Garmin unveils Approach G7 and G8 golf GPS devices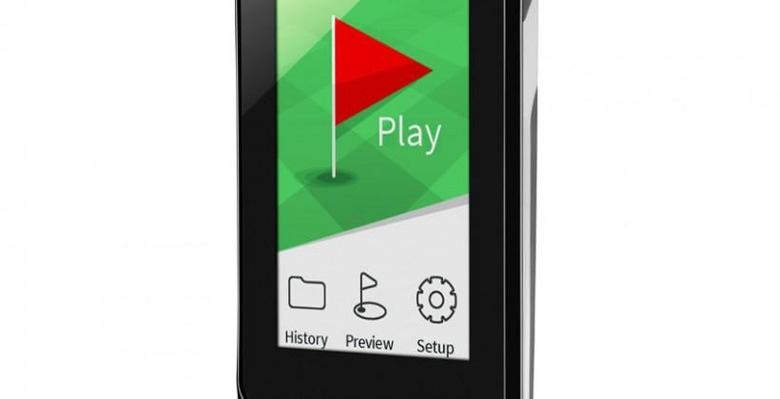 Garmin has announced a couple new GPS devices for golfers that are handheld and rugged. The devices include the Approach G7 and the Approach G8. The devices both have color touchscreens and have over 30,000 international courses loaded inside. The machines use a rechargeable battery that will last for multiple rounds per charge.
The handheld devices have a PlaysLike distance feature that shows adjusted rage for uphill and downhill shots. Both GPS devices also offer smart notifications to show what calls or messages you get on your smartphone without having to take the phone out of your bag.
The notifications feature works with the iPhone 4S or later with Android compatibility coming in Q2 2014. Both of the GPS devices also offer Club Advice to make recommendations on shot distances with each club. Both devices also have Green View making it easy to zoom in and out on greens to get accurate distances.
Both of the GPS devices are waterproof with an IPX7 rating. That means they can survive getting caught in the rain and banging around inside a golf bag. The G8 has a 3-inch screen and blind shot assistance along with WiFi. The G7 will sell for $299.99 with the G8 selling for $399.99 with launch set for Q1 2014.
SOURCE: Garmin