Garmin Nuvifone Hands-On At Mobile World Congress 08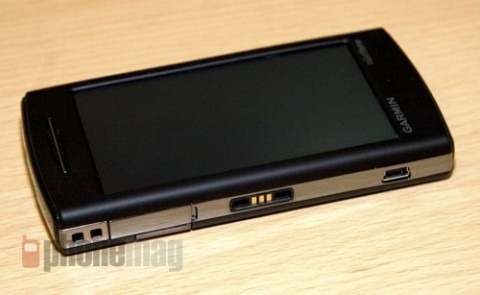 Since the announcement of Nuvifone by Garmin, Vince and I have been very interested in seeing the device personally. While I was unable to go to Barcelona this year, Vince is taking one for the team and managed to have one on one time with the Nuvifone.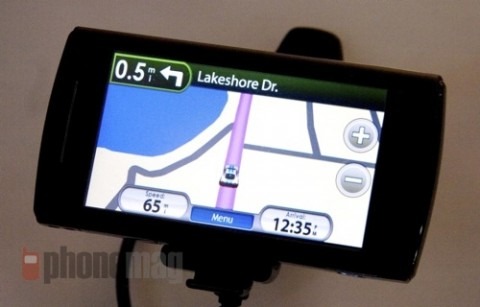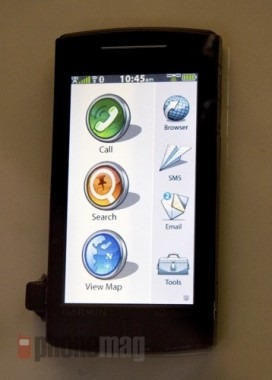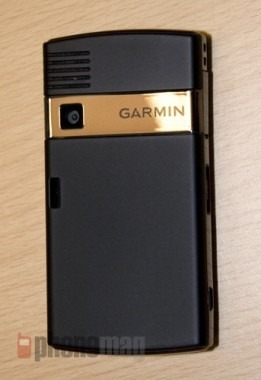 Garmin's Nuvifone is a transformation of GPS into a mobile phone. It features 3.5-inch screen, HSDPA support, WiFi, and GPS functionality. We will have the video up and running soon. For now, enjoy the pictures.
Thanks to our friend Michael at MobileBurn.com for help with these images.
[via phonemag]