Garmin nuvi 1490T revealed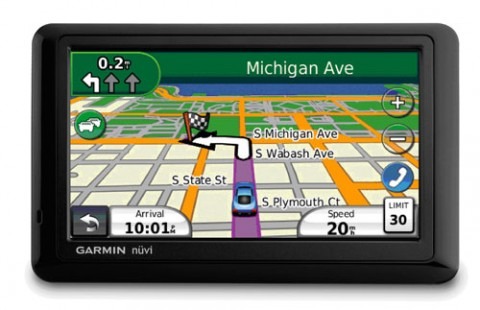 Garmin gave an update to their nuvi 1390T GPS device today, offering up the 1490T which features a larger screen–the company's largest one to date–and additional features that are sure to impress even the most well-connected traveler.
The 1490T has a 5-inch touchscreen that allows users to view the screen more comfortably and easily while driving. Plus, it has walking directions, ecoRoutes for traveling the most fuel-efficient routes and Bluetooth.
Other features include free traffic updates for the entire life of the device, multi-route prediction and more. You'll be able to get the Garmin nuvi 1490T starting in July for $499.99, with the option of adding CityXplorer maps for improved walking directions.