Garmin Montana 610, 610t Camo, 680, And 680t GPS Devices Support GLONASS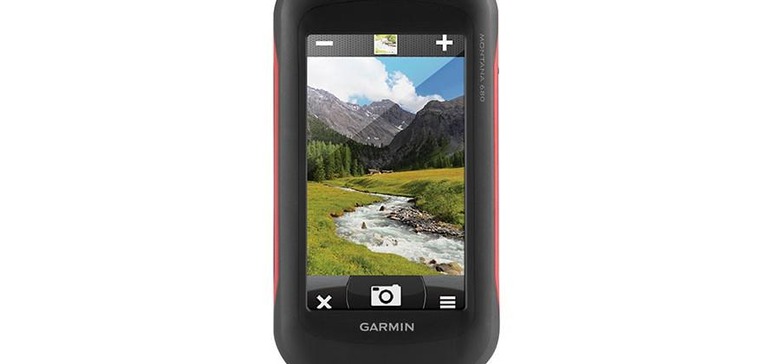 Outdoorsmen know that being able to find where you are and get to where you are going and back is a big deal. If you are working or playing in harsh terrain, getting lost can be the end of you. Maps are nice but many people today prefer a GPS device that is capable enough to be used outdoors. Garmin has announced that it has updated its line of Montana handhelds aimed at outdoor adventures.
The line includes the Montana 610, 610t Camo, 680, and 680t. The four units are all new additions to the Montana line and two of them feature 8MP integrated cameras for snapping images that can be geotagged. All of the new units also support GLONASS for better positioning and quicker fixes.
The devices have 250,000 pre-loaded geocaches and the ability to store millions more custom locations. The devices are all ruggedized with multiple mounting options and have free BirdsEye Satellite Imagery and pre-loaded TOPO US 100K maps on the 610t and 680t.
All units have a 4-inch dual orientation touchscreen that is glove friendly and IPX7 water ratings. A 3-axis electronic compass is integrated along with a barometric altimeter. The 680 units have the 8MP camera. All of the units will launch this fall with the 610 selling for $499.99, 610t Camo selling at $549.99, 680 selling for $549.99, and the 680t going for $599.99.
SOURCE: Garmin