Garmin MARQ series has a smart tool watch for every kind of user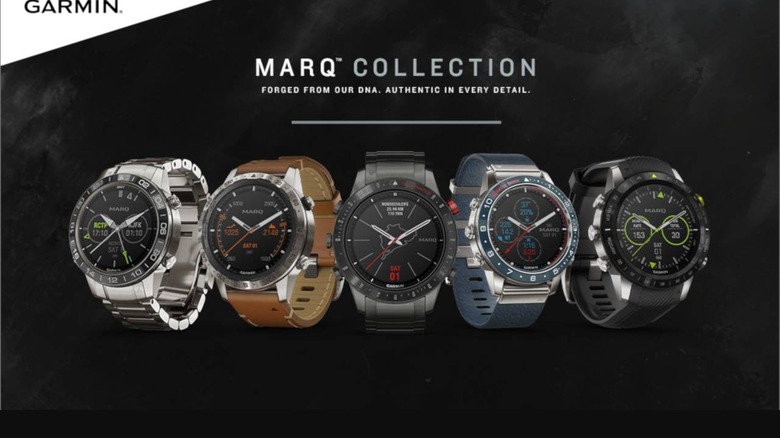 There is a wide variety of smartwatches in the market today but most of them fall into two categories only. One is designed to keep up with sports-minded users while the other can be worn with pride at a gala. Few smartwatches try to break out of those molds to appeal to very specific users. Garmin's new MARQ "smart tool watches" dare to be different and, in doing so, have some rather unique features to offer people with unique jobs and hobbies.
The MARQ Aviator, for example, is designed with pilots in mind. The multi-link titanium bracelet was chosen to be comfortable on the wrist while taking hold of a plane's controls. A GMT bezel lets the user keep track of two other timezones and pre-loaded aviation maps and airport information keep pilots always up-to-date.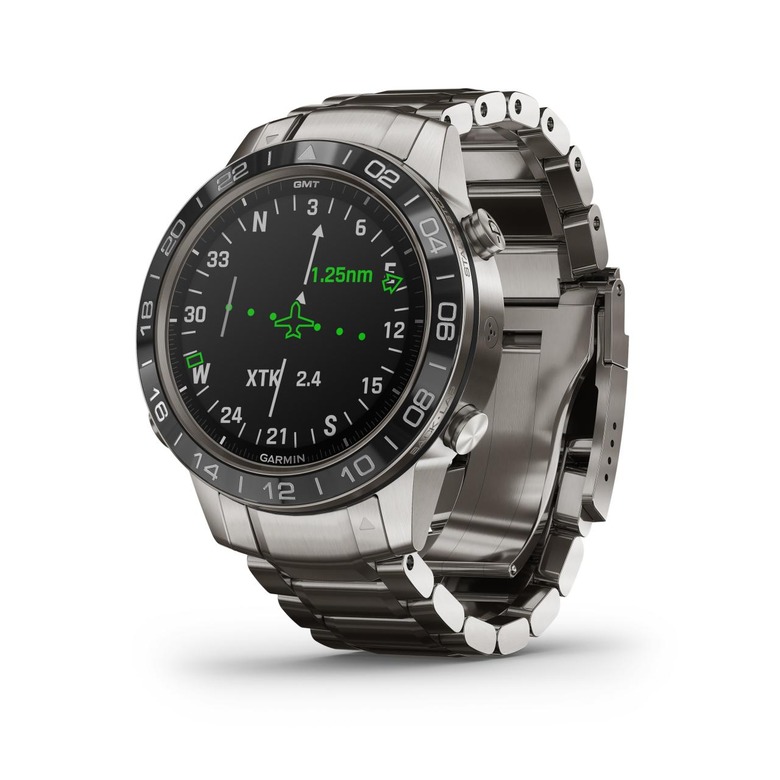 The MARQ Driver isn't just meant for any driver. The carbon gray Diamond Like Carbon (DLC) coating makes the watch resilient to the high vibrations of driving a race car. The bracelet's external titanium shell offers durability while the soft inner material makes it breathable.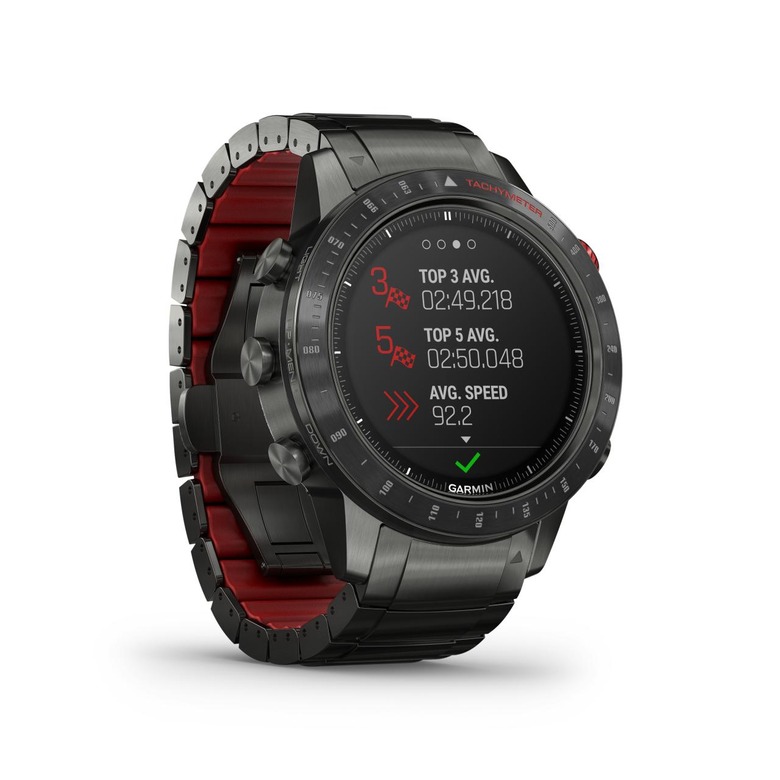 From air to land and now to sea, the MARQ Captain's signature feature is the jacquard weave strap. Beyond looking good, it is also "crafted for exceptional performance" in salt water environment. The Captain's watch face, by default, shows info such as wind speed, temperature, and tides.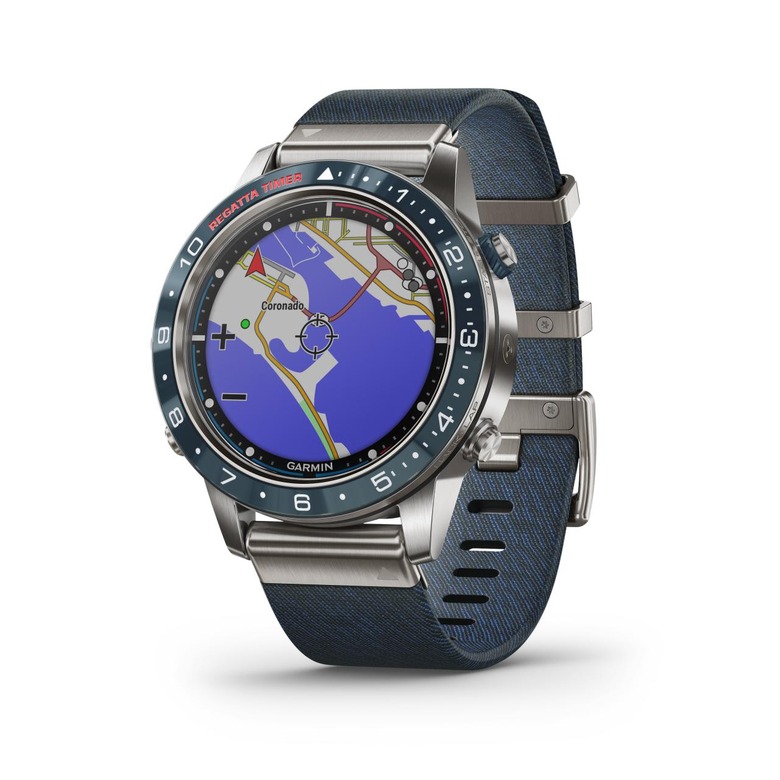 The MARQ Expedition takes users back to land but to new heights. With a built-in altimeter, barometer, and compass, this watch is great for not getting lost in your adventures. It can even communicate wireless with inReach Mini satellite communicators, if you have one.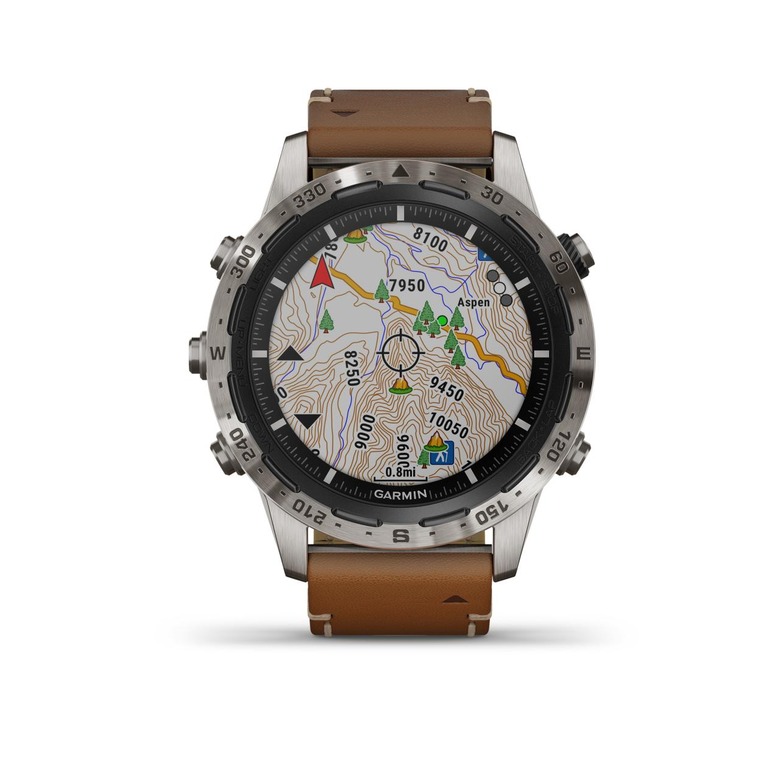 The rest of us with normal lives will have to settle for the MARQ Athlete, the closest that one can get to fitness-oriented smartwatches. Loaded with sensors for tracking activities and biometrics, the smart tool watch is made to be the perfect workout companion for both active people as well as aspiring athletes.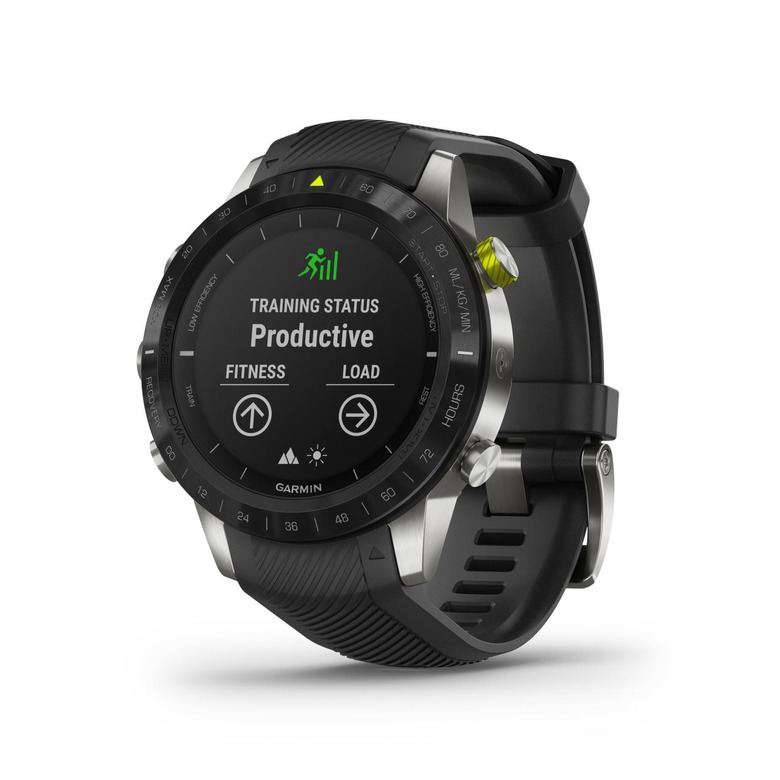 No matter which one you choose, each MARQ watch is made with titanium for lightweight durability, sapphire crystal for harder than glass displays, and a ceramic bezel inlay to withstand wear and tear. All of that, of course, add up and the Garmin MARQ smart tool watch prices will range from $1,500 to $2,500. They all become available in the second quarter of the year.