Garmin Foretrex 301, 401 GPS announced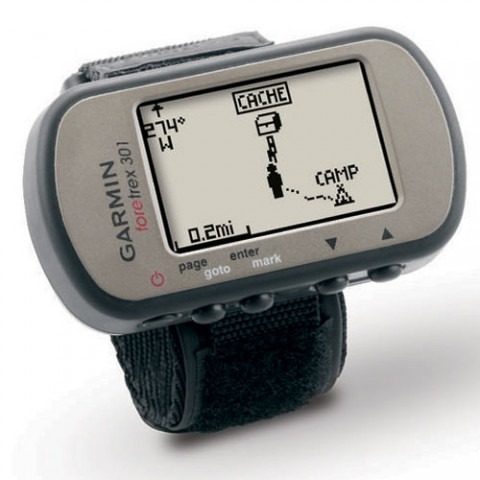 Garmin announced today new models for their Foretrex line, specifically the Foretrex 301 and the Foretrex 401. These models are wrist-mounted and offer a convenient GPS device on the go.
These devices are waterproof and meant for some serious wear and tear. They offer a USB interface, and can be used by the military, hikers or what have you. You can also save points on your trail using a feature called TracBack.
Other features include functions for military skydiving from planes as well as a barometric altimeter and electronic compass. We don't know when these new Foretrex models will be released or how much they'll cost, but we'll be sure to keep you posted.