Garmin Fit App Hits iPhone And Android, Plus ANT+ Dongle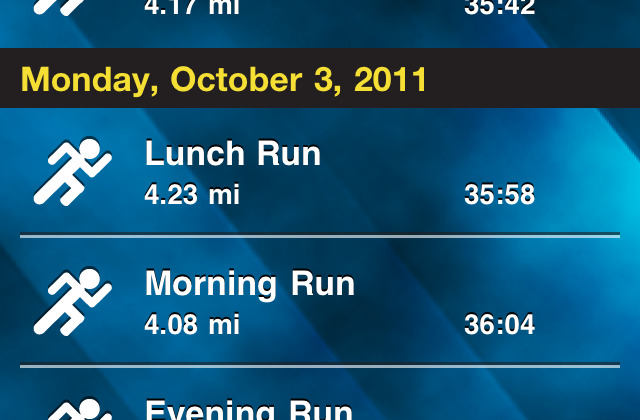 Garmin has launched a new iPhone and Android fitness app, Garmin Fit, allowing exercising smartphone users to track their progress while running or jogging. Fit is a $0.99 download, and automatically syncs with Garmin's Connect online portal to keep a record of goals and share workouts with contacts. Meanwhile, the ANT+ iPhone Adapter spotted clearing the FCC earlier this month has also been made official, priced at $49.99.
With the adapter in place, Garmin Fit can monitor heart rate and cadence using the company's various wireless accessories; without it, the app alone can measure speed, pace, distance, time and calories burned. There's also music playback control from within the app, as well as support for answering calls and text messages without losing track of your workout.
Once you've finished – or, in our case, staggered to a halt, gasping and wheezing and wishing you'd never got out of bed that morning – you can then tell the app what the weather was like and add any relevant notes, and then it gets automatically shuttled off to join your online Garmin Connect record. That allows you to track your routes, as well as compare them with those recorded from one of Garmin's GPS watches.