Garmin eTrex 20x, 30x Handheld GPS Bring High-Res Displays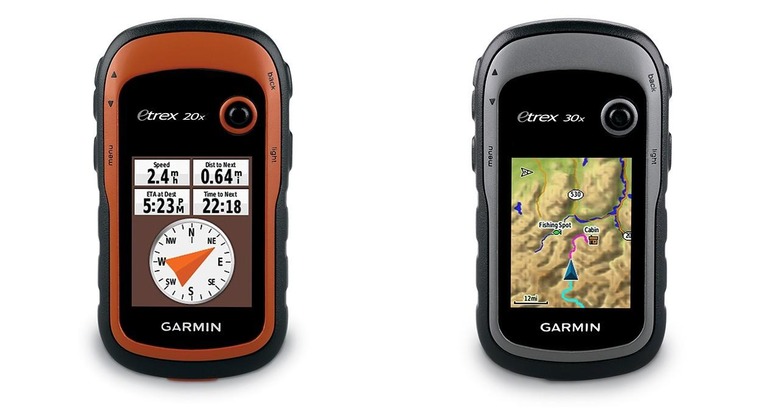 Garmin has announced an update to its eTrex handheld GPS devices, the eTrex 20X and 30X. A lot of the features of the original handhelds, as well as their design (more or less), are retained in the upgraded versions, but they bring with them some notable improvements, perhaps the most important of which are high-resolution displays. Both units are designed for outdoor use, including being both water-resistant and rugged, and feature a 2.2-inch high-resolution display that can be read in sunlight.
The new Garmin eTrex 20X and 30X handheld GPS units feature what is promised to be a high-sensitivity GPS receiver, as well as support for GLONASS, a pre-installed base map and different mounting options that cater to an adventurous lifestyle. Both of the models have a 2.2-inch display with 65k colors and an otherwise unspecified high-resolution display.
There's the same user interface on these models as the past ones, but the internal storage has been increased to 3.7GB, allowing for more mapping data to be stored. There's also a micro SD card slot. Both of the models likewise bring support for BlueChart g2, TOPO 24k, and other maps, as well as BirdsEye Satellite Imagery.
The uniqueness between the two models starts with the 30X, which brings with it a 3-axis tilt-compensated electronic compass (meaning you don't have to be holding it still). It also includes a Barometric altimeter, wireless sharing (including with the maker's VIRB action cameras), a heart rate monitor, foot pod, and "accessory sensors".
Both models are slated to launch this summer, with the 20X being priced at $199.99 USD and the 30X at $299.99 USD.