Garmin Edge Touring And Edge Touring Plus Cycle Computers Debut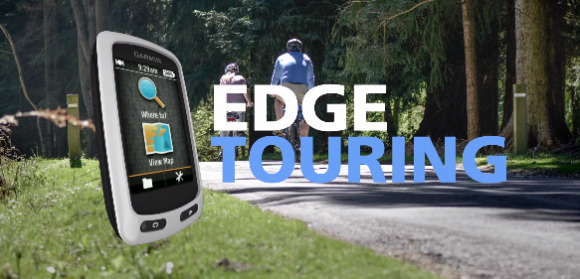 Garmin is a name that pretty much everyone closely associates with GPS navigation. Garmin is also a significant factor in cycling computers for bicyclists. The company has announced two new GPS devices designed specifically for navigating via bike called the Edge Touring and the Edge Touring Plus.
Both are preloaded with maps that are bicycle specific making it easy for cyclists to stay on their own route. The cycling GPS devices are able to provide round-trip riding routes and are compatible with ride maps downloaded via Garmin Connect or Garmin Adventures. The Edge Touring version offers turn by turn routing instructions and features cycling, tour cycling, and mountain bike modes to calculate the most appropriate routes.
Maps include suitable roads for biking and bike paths that lead to a destination. The round-trip feature allows cyclists to enter the distance they want to ride and the device will calculate a route meeting those needs. Both units have a 2.6-inch touchscreen that is water resistant and can be used while wearing gloves.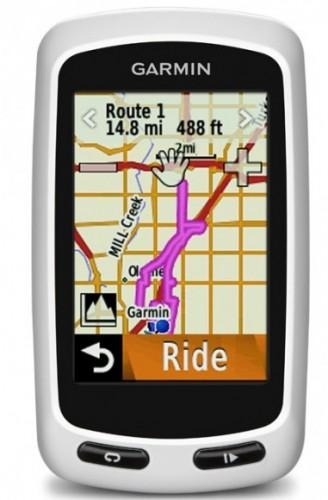 The devices weigh under 100 g and are designed to mount on the stem or handlebars. The internal rechargeable battery good for up to 17 hours of use and an optional solar external battery pack is available providing 20 hours of additional runtime. The Plus version has the same features and adds support for ANT+ heart rate monitors and features an integrated barometric altimeter. The devices will both ship this fall at $249.99 for the Edge Touring and $299.99 for the Touring Plus.
SOURCE: Garmin