Garmin Edge 1000 cycling computer supports live tracking and advanced segment capability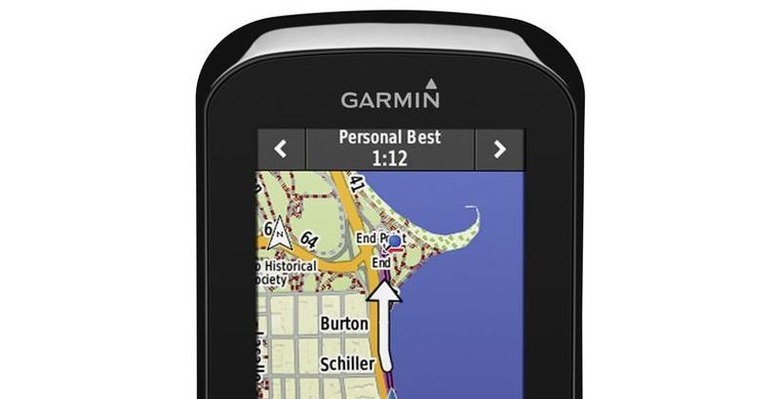 Garmin has announced its latest cycling computer for the bicyclists out there looking for top performance and navigation features. The cycling computer is called the Edge 1000 and it has advanced segment capabilities among other features. The segment capabilities allow the user to view start and finish point alerts, race themselves or segment leaders, and plan rides using segments.
Garmin also gave the Edge 1000 the ability to instantly upload to social media, support for live tracking, and the ability to upload and download data from Garmin Connect on the go. The GPS device also supports bike specific navigation and mapping capability. Smartphone connectivity allows the rider to get call and text message alerts while riding on the screen of the Edge 1000.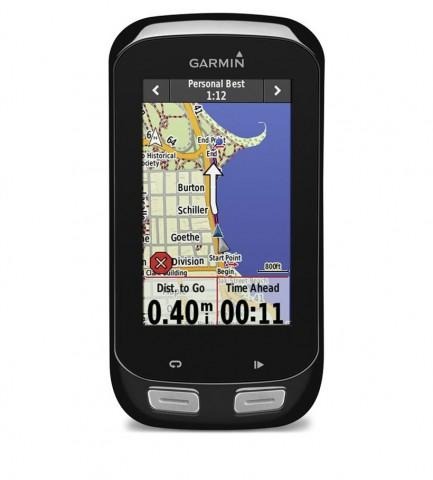 Virtual cycling partner functionality allows the rider to compare their performance with automatic syncing of the current ride with the previous best or overall segment leader. Updates to the cycling computer can be done via Bluetooth Smart or WiFi from any hotspot you find during a ride.
Garmin's Edge 1000 also has a round trip routing capability that lets the rider enter how far they want to ride and the computer will calculate three bike friendly routes for them to check out. Routes also give information on elevation profiles while choosing a route. The Edge 1000 has a 3-inch screen and is water resistant with a touch screen that works when wearing gloves. Edge 1000 is ANT+ compatible for heart rate monitors, speed, and cadence sensors. Garmin will launch the Edge 1000 this spring for $599.99 alone or $699.99 with the HRM3 speed/cadence sensor.
SOURCE: Garmin