Garmin creates free geocaching community called OpenCaching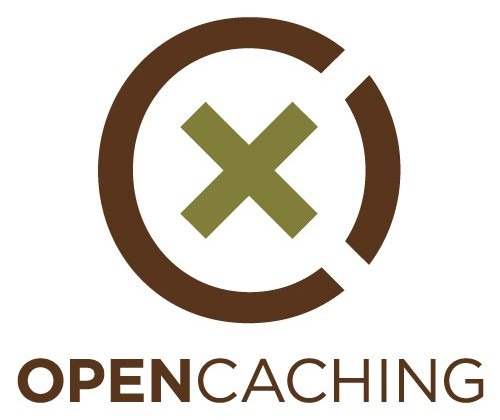 I have used a GPS device on more than a few occasions to figure out where I was going and to get around in cities I am not familiar with. I have never done any geocaching and really fail to see what the point of it is personally. I know that there are many folks out there that like geocaching where you can find hidden treasure and leave something behind for those that come after you to find.
If geocaching is your thing, Garmin has announced the creation of a new community for sharing of caches around the country and for fans to talk about their passion for geocaching. The site is intended to let people share the "awesomeness" of a particular cache. The site also allows the users to offer details about the terrain and difficulty of finding the cache.
The site also has a how-to guide for the folks that are trying their hand at geocaching for the first time. The OpenCaching site will work with any device or software that can read GPX files no matter the maker. That means you can participate and use the site even if your device isn't a Garmin unit.