GarageBand for iOS update adds an instrument store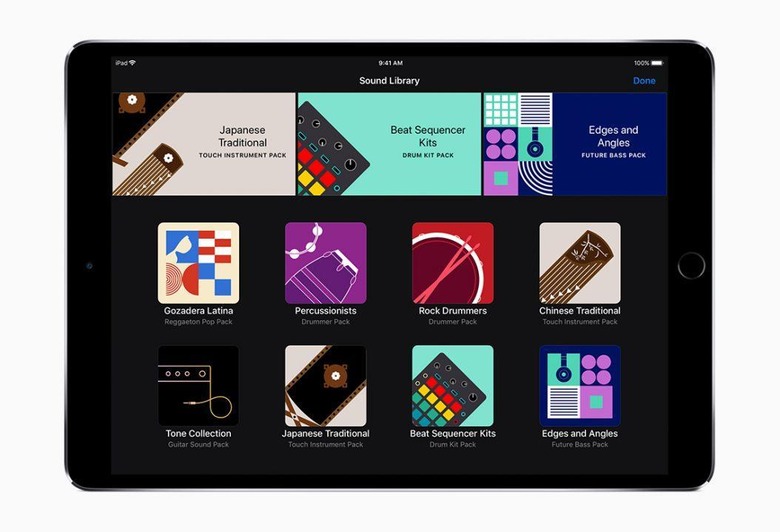 Even if you don't have an iPhone X coming on Friday, Apple still has something new for you to play with. GarageBand for iOS is getting a big update today, with the iPhone and iPad music-making app adding a new way to add new instruments and loops. The GarageBand Sound Library is effectively a mini App Store focused solely on music creators.
Initially, it includes a variety of downloads across a range of styles. There are traditional Chinese and Japanese instruments, percussion spanning rock through Latina, and new synth sounds like the "Edges and Angles" future bass pack. Currently, all the new add-on sound packs are free to install.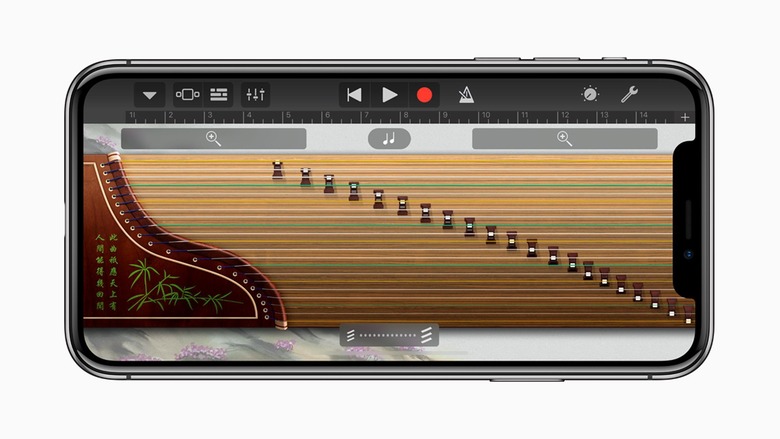 Thanks to multi-touch gestures, meanwhile, even complex string instruments should be playable without too much trouble. You'll be able to pluck and bend strings, for instance, while drums will sound different according to where you hit them.
Each sound pack has a selection of Touch Instruments, Apple loops, Live Loops templates, and guitar and instrument presets. There are also new guitar amp tones, and Apple says it'll be regularly releasing new options to the store.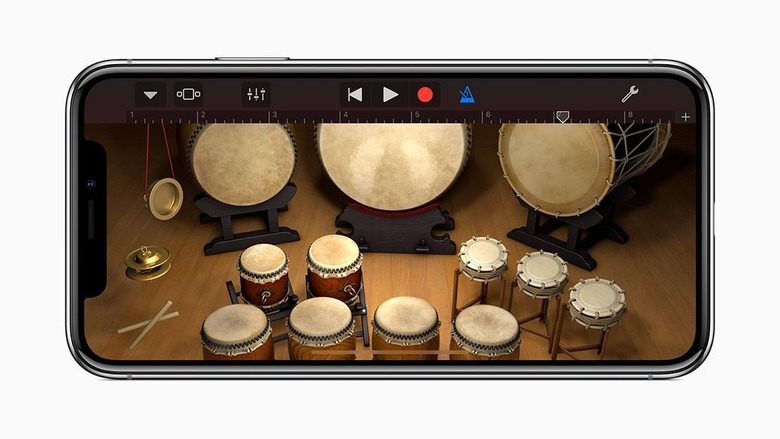 Meanwhile, a new Beat Sequencer offers new sounds that have been inspired by some of the classic drum machines that shaped electronic and hip-hop music. The interface is similar to those, too, with a step sequencer UI for individual control over several drum and percussion tracks. Each of the twelve drum kits has 25 beat patterns to choose between.
There are six new drummers being added today, too. Three are in the Pop, Songwriter, and Latin styles, with theme-specific instruments. The others are in the acoustic kit, specializing in Rock and Alternative beats.
GarageBand 2.3 for iOS is a free download from the App Store. You'll need iOS 11 to install it, along with an iPhone 5s or latter, an iPad mini 2 or later, or an iPod Touch 6th Generation.