GameTap Service To Be Sold Off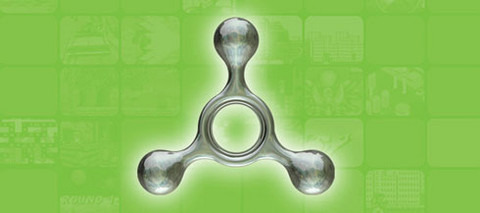 GameTap is one of those services that I never got around to using. I totally get the idea of playing old games on my PC, however, I prefer to actually own the games I play. If there's an older game that I really want to play, I tend to just head down to GameXChange or hit up eBay and get it on the cheap. However, those that do rely on the service for their gaming needs, you may be surprised to hear that Turner has decided to sell of the business.
According to a Turner spokesperson, "There is considerable marketplace interest in the GameTap business and brand. We are considering various strategic options but have reached no final agreement as yet. When there is a resolution, we will announce it."
Now the big question is who is interested in purchasing GameTap. I'm sure we'll hear some kind of formal announcement in the coming weeks.
[via Joystiq]