GameStop Xbox Series X and PS5 payment plans could spread the cost of upgrades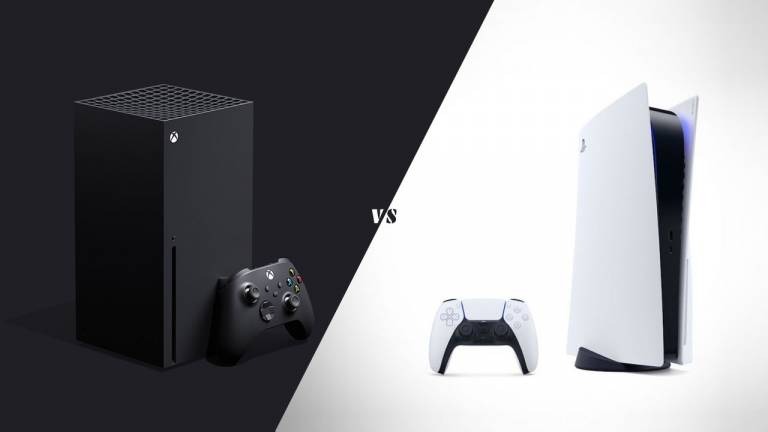 With the next-generation on the horizon, early adopters are preparing to spend a significant amount of cash on either the Xbox Series X or the PlayStation 5. While Microsoft has revealed a $299 price point for the less-powerful Xbox Series S, the flagship Xbox Series X will set buyers back $499, and that certainly isn't chump change. Sony hasn't revealed pricing for either the PlayStation 5 or the PlayStation 5 Digital Edition, but it seems safe to assume that both of those consoles will be priced similarly to the Xbox Series machines.
It's a lot of money to pay all at once, so that's why it came as little surprise yesterday to see Microsoft bring its Xbox All Access program back with monthly payment plans for both of its upcoming consoles. With Xbox All Access, buyers can opt to pay for the cost of an Xbox Series X or S and an Xbox Game Pass Ultimate subscription over two years, which gets rid of the significant upfront cost we typically associate with brand new consoles.
GameStop, it seems, might be looking to take a page out of Microsoft's book and offer a variety of payment plans when next-generation consoles launch. According to VentureBeat, GameStop is planning to launch three different payment methods to give customers options when it comes to buying new consoles.
The first option is traditional layaway, which would see GameStop reserve a console as a customer pays it off in installments. Internal GameStop documents obtained by VentureBeat also suggest that GameStop will partner with third-party companies – Klarna and Quadpay specifically – to finance new consoles and allow customers to pay them off in four installments over a six week period. Finally, GameStop may begin working with a third-party rent-to-own company to allow customers to pay off a console over longer periods of time (30 days to 12 months) with the option of returning it before the payback period ends.
GameStop will also offer Xbox All Access alongside these other options, and while Xbox All Access might seem like the obvious choice compared to what GameStop plans to offer, it's important to remember that you can't just finance an Xbox console through Microsoft's program. Instead, you'll need to finance it along with a 24 month subscription to Xbox Game Pass Ultimate, which drives the cost of monthly payments up. Keep in mind that this is all just a rumor for now, but don't be surprised to see GameStop roll out financing options for next-gen consoles at some point in the coming weeks.