GameStop to offer trade credit for old consoles like the PS2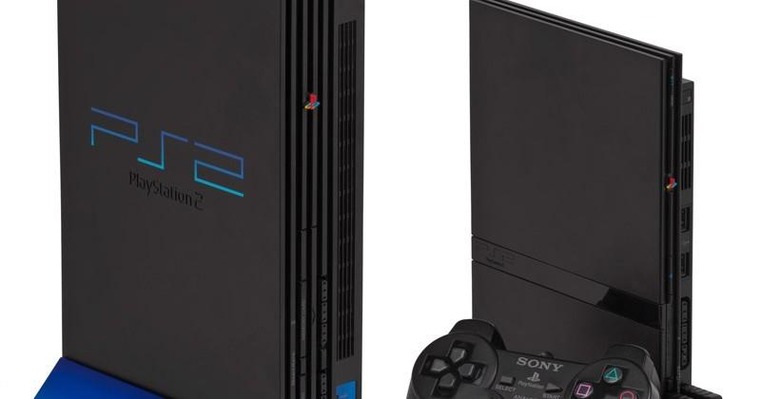 Gamers who have old game consoles and games sitting in their basement or attic taking up space now have a new option for getting rid of the stuff other than a garage sale or recycling. Some GameStop locations are now hosting a program for trading in retro consoles and games. For now, only two GameStop markets are participating in the trade program, which kicks off April 25.
Those two markets include GameStop locations in NYC and Birmingham. Inside those two markets are about 250 GameStop locations that will take the old consoles and games for trade credit. These locations will accept games, game systems, and game accessories for retro gaming platforms all the way back to the Nintendo Entertainment System.
GameStop says that if the program is successful, that it will roll the retro trade-in program out nationally later this year. Some of the systems GameStop hopes to buy with the trade program include NES, Super NES, SEGA Genesis, PlayStation, N64, and SEGA Dreamcast among others. All of the game systems traded in will be brought back to the Refurbishment Operations GameStop runs.
The old games and consoles will be tested, inspected, and repaired and be sent back out in the test markets for sale in about two months. The delay is intended to let the GameStop stores build up an assortment of games for the shopper to choose along with the console. The consoles will have the same warranty as current refurbished consoles. Purchases will be made on the GameStop website or via the web-in store system.
SOURCE: IGN