GameStop to halt PS2 trade-ins starting June 1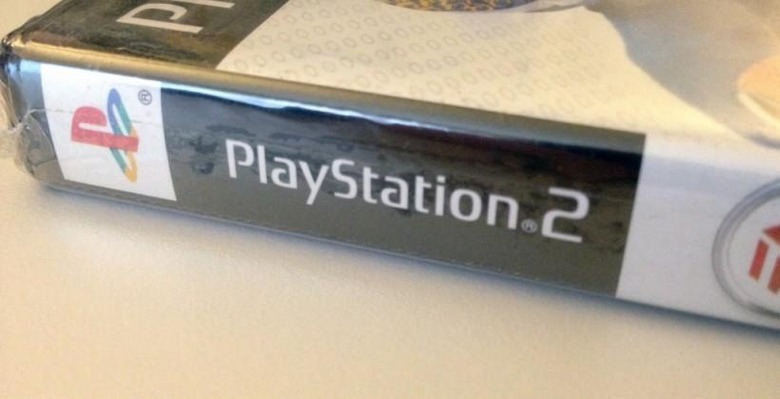 In what we're guessing is a move to prepare for the PlayStation 4 rush, GameStop has announced that they will begin the process of clearing out PlayStation 2 inventory by halting all trade-ins of PlayStation 2 games and equipment beginning June 1. GameStop has confirmed that all locations in the US will be affected.
The PlayStation 2 will be the last previous-generation console that GameStop will support, seeing as how the retail chain ceased Nintendo GameCube and Microsoft Xbox games and gear several years ago. Frankly, we're surprised that the console has lasted this long in the retail market, considering that GameStop likes keeping up with the curve.
Earlier this year, Sony announced that they ended production of the PlayStation 2 after 12 years of being on the market when the console first launched in 2000. Since then, Sony has shipped 150 million PlayStation 2 consoles worldwide, with 50 million of those going to North America.
While we're sad to see the PlayStation 2 make its way out, it seems that GameStop is looking to make room for the PlayStation 4 and the Xbox 720 before the holiday season comes around. We haven't seen new consoles from Sony or Microsoft in a few years, so it'll be nice seeing the two go at each other again come this fall.
[via Destructoid]