GameStop refuses to sell console bundles with digital games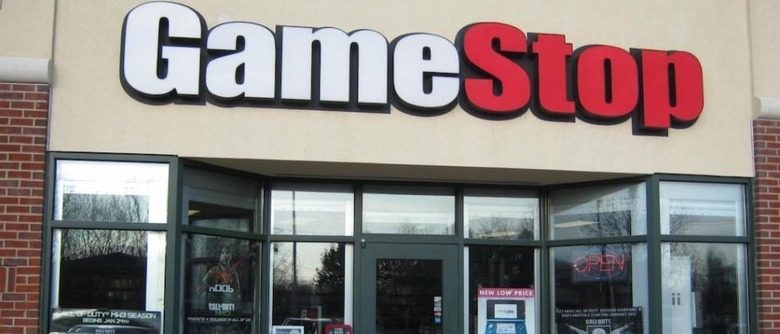 These days, when you purchase a new video game console that comes with bundled with one or more games, what's inside the box is actually a code for redeeming a downloadable digital copy of the game. As it turns out, GameStop, one of the largest video game retailers in the US, doesn't like this due to the fact that the vast majority of their profits come from trading in and selling of used games. So, the company has recently announced that it will no longer carry bundles with digital games, and only sell those with a physical copy.
This news came from GameStop's COO Tony Bartel during a recent shareholders call. Specifically, he explained that instead of the company selling the new Madden '16 Xbox One bundle, which featured a digital copy of the game with the console, GameStop worked out a deal to offer a free physical copy of the game with any purchase of a new Xbox One or PlayStation 4.
Bartel continued that the company plans to make similar promotions in the future when it comes to digital game bundles. "We expect that if a game is provided as a promotional item in a hardware bundle, GameStop will see more of these physical offers than digital pack-ins on upcoming third-party releases," he said.
In other words, if Sony and Microsoft continue to release consoles bundled with digital games, GameStop will force them into allowing the retailer to change to a physical copy. And since these game-and-console bundles turn out to be very big sellers, they're unlikely to stop releasing them anytime soon, meaning they must play ball with GameStop in order for their products to be carried.
It would be easy to think of GameStop doing this in consumers' favor, seeing how frustrating it can be sometimes to get a new console home, only to find out they must wait for a 30GB to 40GB download to finish before they can start playing. But in reality, the company is only looking out to protect their used game sales. As Bartel himself put it, "Obviously, GameStop's preference is, we sell things at full price and provide great value through our trade program and that we have physical discs."
SOURCE The Street (PDF)