GameStop PowerPass unlimited games rental service has been delayed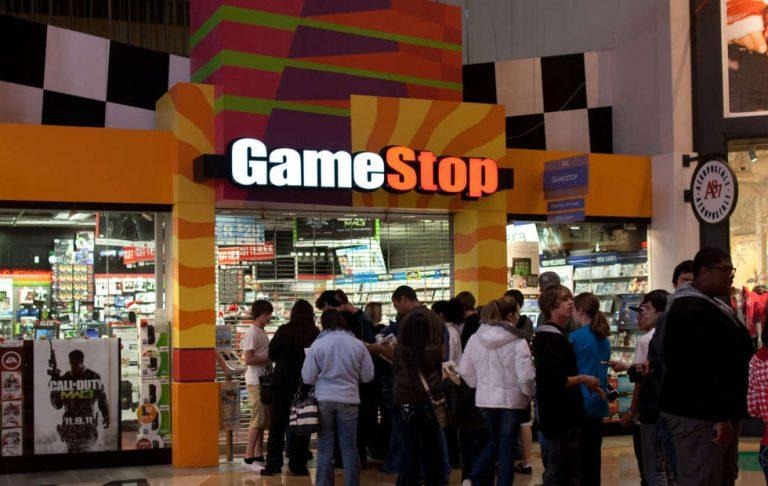 GameStop had delayed the launch of its recently announced PowerPass unlimited game rental service. News of the delay first surfaced from GameStop employees speaking as anonymous sources. Since then, GameStop itself has confirmed the delay, saying that it has decided to "temporarily pause" the PowerPass service due to "a few program limitations we have identified."
With PowerPass, subscribers would be able to rent an unlimited number of used games from the retailer, essentially making it an alternative to the local library and things like GameFly. The plan mostly went live this week, but things have changed. Speaking to Kotaku, GameStop employees claimed they were instructed to remove in-store signs and materials advertising the service.
The plan wasn't fully scraped, per those sources, as they were supposed to store the materials in the back room, indicating they would be put to use in the future. A GameStop rep since confirmed the news, telling Kotaku, "We feel this is the right thing to do for now to ensure we are able to provide our guests with an exceptional service."
While the company didn't go into details about what those "program limitations" are, the sources say it could be due to an antiquated company computer network that isn't able to handle the program effectively. The company hasn't confirmed that claim, however. It appears the delay may be a long one, though, as the employee sources claim they were told to get rid of the holiday guide and weekly ad that has the program listed.
GameStop hasn't said when it will revive the program. Customers who already bought the subscription will need to return their game and their pass to get a full refund. As well, those existing PowerPass customers are also being given a free pre-owned game to make up for the spontaneous change of plans.
SOURCE: Kotaku