GameStop looking into reports of security breach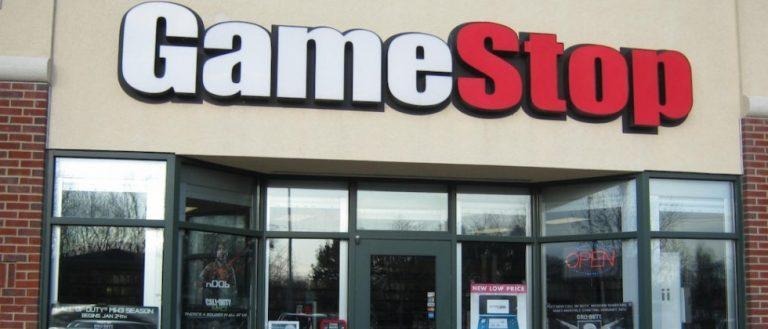 We're hearing some news that's potentially bad for anyone who has shopped on GameStop.com in the past few months. GameStop said today that it's investigating reports of a security breach on its website, but hasn't really delved into many details concerning what such a breach would entail.
Brian Krebs and his website, KrebsOnSecurity, has filled in some of the blanks though. Speaking to unnamed financial industry sources with knowledge on the matter, Krebs reports that the website was possibly breached between September 2016 and early February of this year.
That's worrying as it is, but it gets worse. Apparently these hackers could have made off with a lot of information, including customer names, addresses, card numbers, expiration dates, and even the card security code. In other words, it sounds like they could have everything needed to make fraudulent charges with this stolen information.
While that's certainly cause for concern, it hasn't been confirmed by GameStop at this point in time. GameStop told KrebsOnSecurity that it's working with a "leading security firm" to investigate these reports. GameStop says it was alerted to the possible breach by a third party who claims to have seen card data lifted from GameStop.com offered for sale online.
Hopefully GameStop has some more concrete information soon, but for now, it doesn't sound good. If you've purchased anything from GameStop.com in the last few months, though – like a Nintendo Switch pre-order – you may want to begin monitoring your bank account activity.
SOURCE: KrebsOnSecurity