GameStop expands electronics trade-in program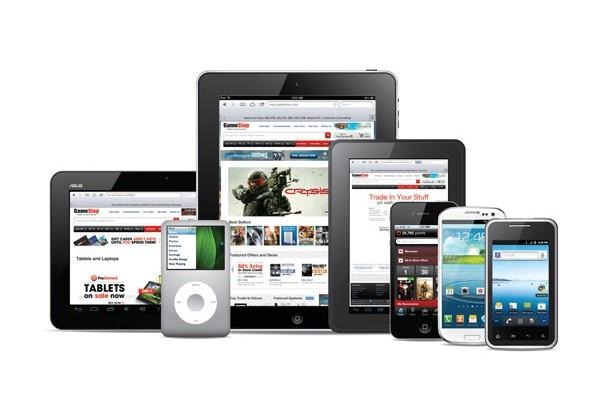 GameStop has been operating a trade-in program for electronics for a while now. This program allows you to trade-in gadgets such as smartphones, tablets, and MP3 players that you no longer need for store credit. That store credit can be used towards the purchase of just about anything else you might desire including video games and gaming accessories.
GameStop has announced that it is expanding its electronics trade-in program to cover additional smartphone models. The trade-in program is now valid for cash or in-store credit on smartphones from Samsung, BlackBerry, and Motorola at all of the game retailers US locations. People looking to trade devices in soon can also take advantage of a special deal.
From now until April 28 GameStop is offering some additional incentives. On items with a trade-in value between $20 and $49.99, you get an extra $10 of in-store credit. Items valued at $50 to $124.99 are eligible for an extra $25 in store credit. If you trade-in an item valued at $125 more you can get an extra $50 of in-store credit.
Customers that are PowerUp Rewards Pro members can get even more extra in-store credit with an extra $15, $35, and $70 of in-store credit for those same three trade-in value levels. The sort of trade-in program is a nice way to get rid of devices you have put in your desk or sock drawer and use the money to buy some new video games or game hardware.
[via GameStop]