GameStop bucks the trend, will close on Thanksgiving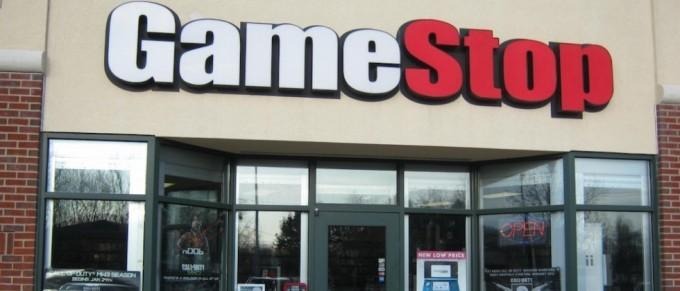 There tends to be two camps when it comes to stores being open on major holidays: those who feel it is wrong and want to be home with their friends and family, and those who need the holiday pay more and would rather work. The former of the two tends to win out, at least among the vocal, and now GameStop has decided to listen. The gaming retailer has announced that it will not be open on Thanksgiving this year.
GameStop announced the holiday plan today, saying the closure will apply to all of its stores across the nation. The business decision was made out of respect for GameStop employees and for shoppers. The company's other retail stores (like ThinkGeek) will also be closed on Thanksgiving.
The company did something similar last year, also closing its gaming stores on Thanksgiving. Said the company, the retail industry's growing habit of "taking away holidays from customers and associates" isn't a trend it is interested in aiding.
Once Thanksgiving ends, though, it'll be open season on gaming merchandise, as GameStop will be opening at 5AM on Black Friday. As expected, the company has teased that it'll be offering big and better than ever deals on a variety of merchandise. Specifics on those deals weren't stated, though we'll probably start seeing advertisements leak in the next couple of weeks.
SOURCE: GameSpot