GameStick adds new tier for indie game developers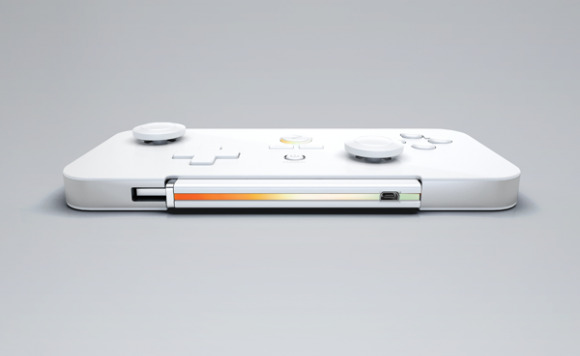 The most recent success story on Kickstarter is GameStick, the portable gaming console that's looking to take on OUYA, the other Kickstarter success story. The folks behind GameStick are aggressively going after game developers in order to make the portable gaming console a success. Today, the company announced that they have added a new tier specifically for indie game developers.
GameStick added a new $250 tier, which offers indie game developers a six-month window of 100% revenue on any games they release before July 2013. Indie game devs who buy into the $250 tier will receive these benefits, as well as a GameStick console for their contribution. GameStick hopes this will ramp up the number of new games that release for the console once launch day hits.
Sadly, though, devs who buy into this tier won't get the GameStick console any earlier than everyone else, but we have to say the benefits are probably worth it in the long run. Also, the new tier is only available to 250 developers, so if you're at all interested in making 100% revenue on your game, you may want to act swiftly.
GameStick was first announced earlier this month and it hit its $100,000 funding goal within 30 hours of launch. As of this writing, over $460,000 has been pledged, thanks to the contributions of over 4,250 backers so far. Furthermore, stretch goals were also announced this week, including black and red controller options (for those who don't like white), microSD support, and an additional color to be decided on within the GameStick Facebook page.