Games with Gold December 2017 list: Warhammer and more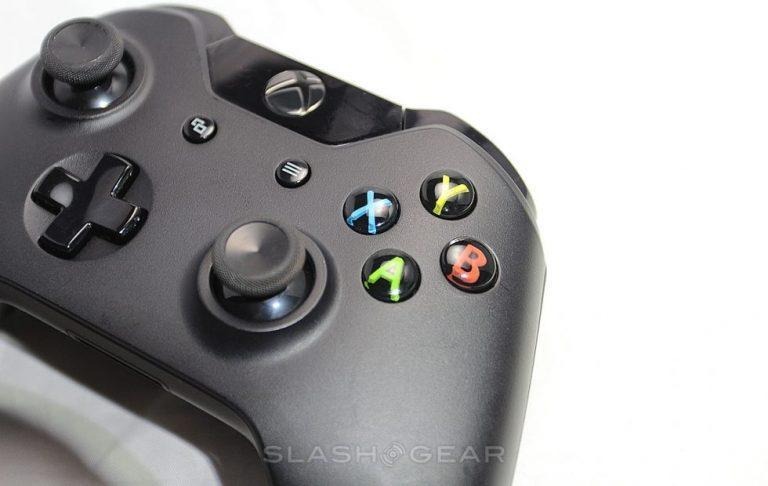 It's that time of the month: Microsoft has unveiled its Games with Gold list for December 2017, revealing to subscribers the titles they get for free with their Xbox Live Gold subscription. According to Microsoft, the latest round of free games have an overall value of $104, though you'll only enjoy that full value if you have both an Xbox One and an Xbox 360 console.
Chief among the games being offered to Xbox owners next month is Warhammer: End Times – Vermintide, which retails for $39.99 USD. This game will be available for the entire month of December, the only one on this list with such a long availability duration.
That game is available for the Xbox One, as is Back to the Future: The Game – 30th Anniversary Edition, a $19.99 game that will be available starting on December 16.
If you don't have an Xbox One console, you still have two options. The biggest of the two is Child of Eden, a game that retails for $29.99 and is also available for the One consoles. This title will be available from December 1 to December 15. Joining that is Marlow Briggs and the Mask of Death, a game that retails for $14.99 and will be available from December 16 to December 31.
Of course, you need an Xbox Live Gold subscription if you want to get any of these games for free. The subscription is available to Xbox owners for as low as $4.99/month. With the subscription comes some exclusive deals not otherwise available to console owners.
SOURCE: Xbox News