Gamer gives up the dream, selling collection of 3,000+ titles across 20 consoles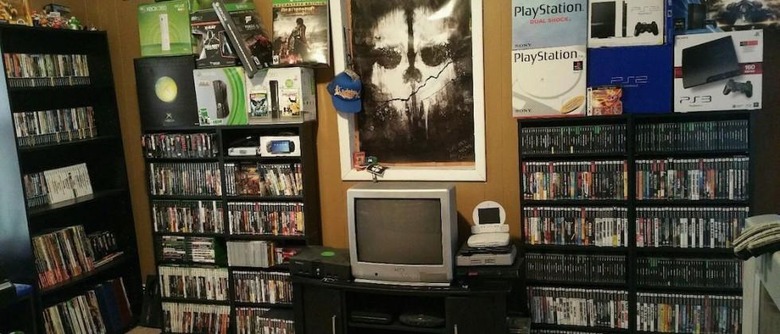 Call it what you will, but sometimes it just becomes necessary to give up one's hobby. That seems to be the reality one video game fan is facing, as they're selling a collection of 3,133 titles that span 20 different consoles, most of which are included, all in good to excellent condition. With games ranging from the original NES all the way to the PlayStation 3, including rarities from the Turbo GrafX 16, Atari Jaguar, and Panasonic 3DO, the full collection seems to have taken a lifetime to put together.
User "mywholevideogamecollection" on eBay explains that he's moving to a new house, thus the difficult decision to let this collection go. "This may be the hardest thing I've ever had to do. Since I was a little kid I've collected in hopes I would have every game ever made," the seller writes on the listing. The fact that the collection is so huge, with everything in near-mint condition or better, and in many cases including the original boxes, is why the asking price is set at $150,000.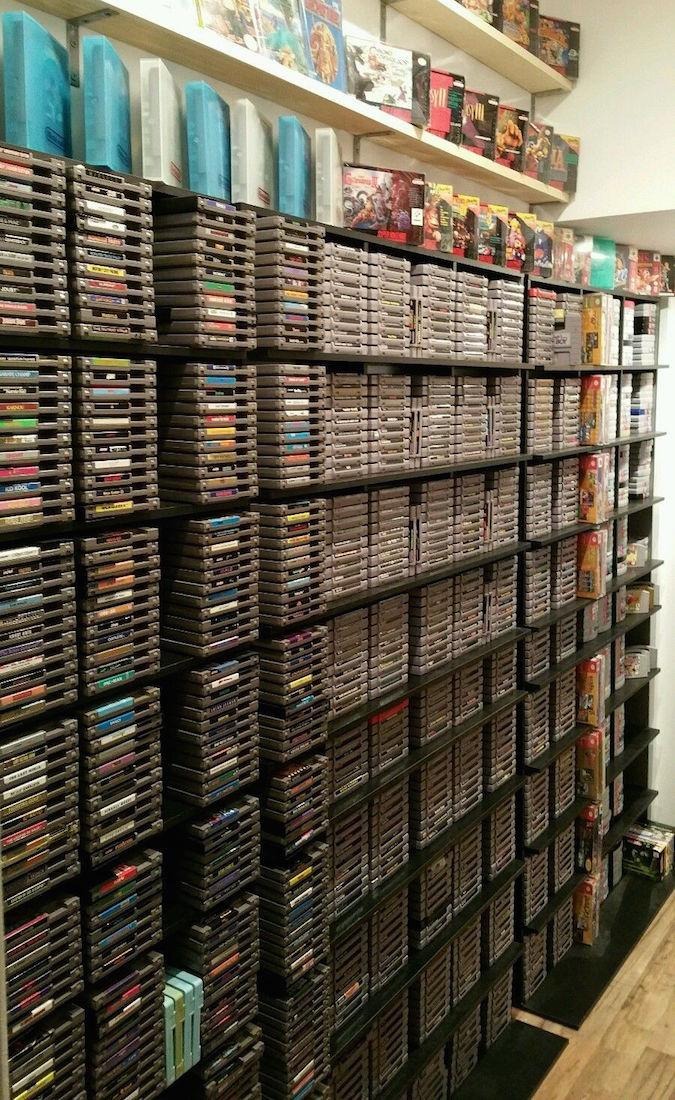 Some of the highlights include a complete licensed set for the original Nintendo Entertainment System (NES), meaning it includes all 728 games, plus two controllers. There's a SNES with 561 games out of the 723 that were released. A Sega Genesis comes with 306 games, along with the Sega CD and Sega 32X add-on, both with nearly all of their games. Rarities like the Panasonic 3DO come with 11 games, the Atari Jaguar with 9, and 84 out of 94 games with the Turbo GrafX 16.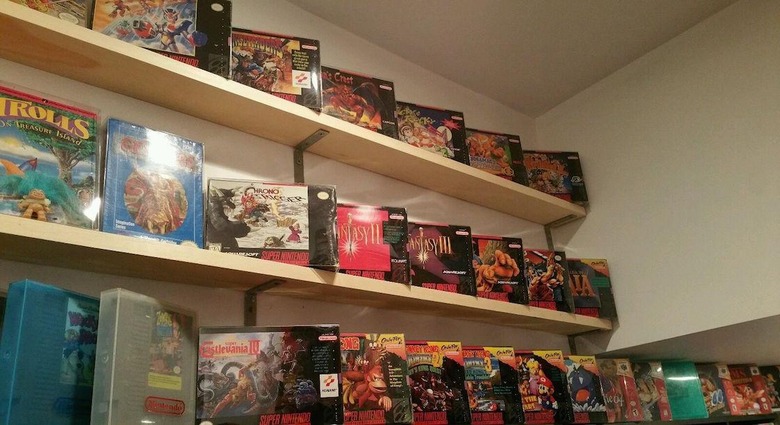 There's also several modern consoles and game collections, like the Nintendo 64 and GameCube, Sega Dreamcast, PS1-3, and Xbox. The Xbox 360 part of the collection, oddly enough, includes 57 games and the system's original box, but no actual console.
As of this writing there's a little under 5 hours left on the eBay listing, so check out the full details of what's included in the collection and think quick if you want to make a purchase. It's worth noting that all the games are NTSC versions, meaning they were released in North America. The seller adds that everything is already packed and ready to be picked up by a buyer, however it can be shipped if necessary. Hate to think of the USPS fee for something like this.
SOURCE eBay