GameProm Sends Pinball HD for iPad to Mac OS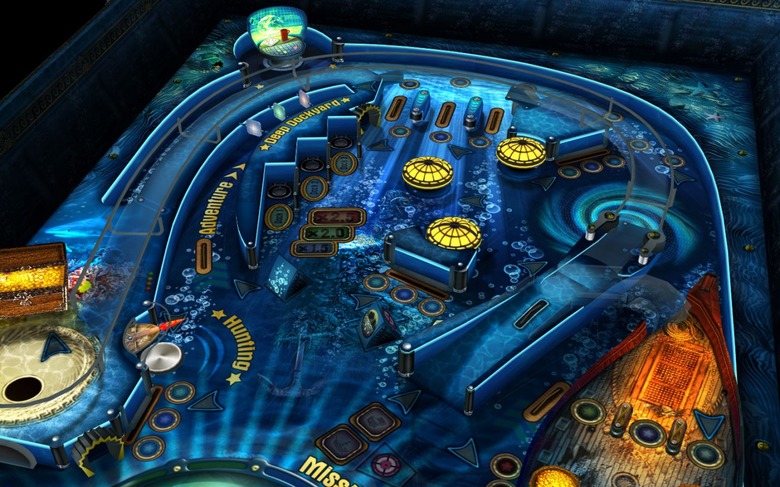 Mobile developers GameProm, creators of the highly successful Pinball HD game, have taken steps toward porting the game to the desktop version of Apple's operating system. This Mac OS version of the game will feature all of the tables that are operational in the iPad version of the game, but in a manner that should always be standard, they've added features to each and every level. This game will be available for Mac OS within the next few months and is available for iPad now.
We first heard about GameProm when they released the epic SLAYER Pinball for iOS, a game that's available on all of the Apple mobile devices including iPad, iPhone, and iPod Touch. This game is a pinball game translated perfectly to the digital mobile universe, the gamer following the ball through intricate tables complete with fully working switches, pulls, bumpers, and lights. The physics are perfect, the aesthetic is magical, and the execution is just plain good. If you're on iPhone or iPod Touch, download SLAYER pinball, if you're on iPad, download Pinball HD – you'll never be able to put your device down.
Take a peek at the gallery below to see the most recent screenshots for the desktop version of Pinball HD, GameProm has just update their news feed to note that soon they'll be implementing scoreboard support an multiplayer game mode, and the game will be that much closer to complete. We can't wait!
[Via Gameprom]