Gameloft announces Men in Black 3, Asphalt 7: Heat for mobile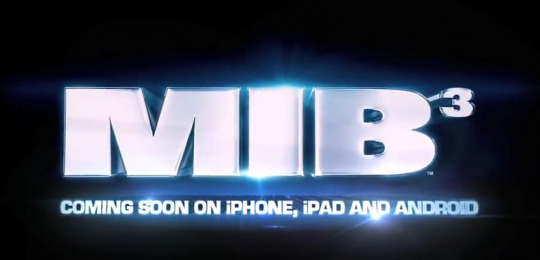 One of the leading mobile game publishers, Gameloft has just revealed a couple of its newest titles that are heading soon to Android. First up is Asphalt 7: Heat, the latest entry in the publisher's long-running racing game franchise. And perhaps a bit more timely, the company has also been tapped to launch the mobile game version of Men in Black 3. Oh yeah, they went there.
Men in Black 3 is heading to Android, as well as the iPhone and iPad. The game has just received its first official trailer (below), and at least on Android, it will be a freemium title. Freemium games have truly been proven to be more profitable than cheap games that have no in-app monetization, so that is surely a no-brainer on Gameloft's part. Men in Black 3 will launch on May 25, which is, of course, the same day as the theatrical film's release.
Meanwhile, Asphalt 7: Heat was revealed during the announcement of Samsung's Galaxy S III last week, hopefully meaning that it will push Google's mobile operating system to its graphical limits. Specific details such as game modes, car models, number of tracks, etc, have not been revealed, but it certainly makes sense to believe this will be the most intense mobile Asphalt title to date.