Game of Thrones prequel details include ambitious premiere date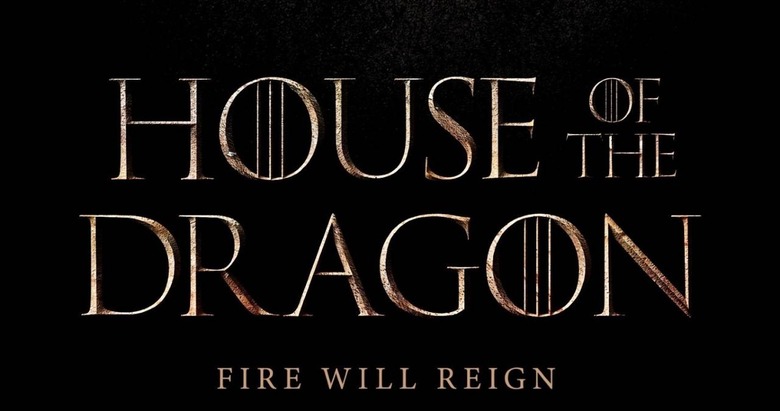 One of the anticipated Game of Thrones prequel shows, House of the Dragon, is still in the pipeline for an eventual launch on HBO. In a recent interview, the network's president of programming Casey Bloys provided a few details on the plan, including its anticipated premiere date in 2022. The show will be set around 300 years before the events we see in Game of Thrones.
Fans were told to expect multiple Game of Thrones prequel series around the same time that show reached its end. Late last year, word surfaced that at least one of the planned prequels had been scrapped, but that there was still plans to produce at least one of the shows. Called House of the Dragon, Bloys said the network is aiming for a 2022 premiere date.
The details were provided during a recent interview with Deadline during the TCA. In addition to the rough release date, Bloys also provided some other select information, stating that writing is underway on the series, but that there are no cast members to announce at this point in time.
The show will be based on the world created by George R. R. Martin, but it will be written by Ryan Condal. In this prequel, fans will be introduced to the universe's House Targaryen, the ancestors of series character Daenerys. Bloys described the prequel as 'a big, complicated show,' though additional details about the expected plot weren't provided.
Unfortunately, and as we heard back in October, HBO decided not to proceed with the prequel series from showrunner Jane Goldman, which was set 8,000 years before the events we saw in Game of Thrones. It turns out, according to Bloys, that this huge time span was a big factor in deciding to ditch the series — the House of Dragons sequel actually has a book as its foundation, so it won't be as difficult to pull off.