Game of Thrones may get an HBO spin-off series...or four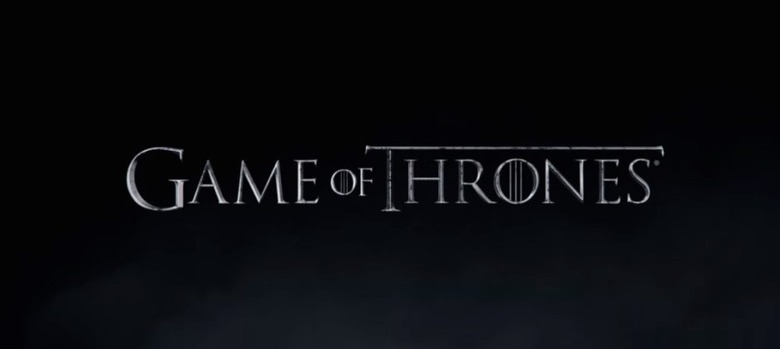 HBO's massively popular Game of Thrones television show will likely be getting a spin-off series, and recent business happenings indicate that a single spin-off may be just the start. Four different writers have been tapped to create spin-off material for 'multiple' possible shows, indicating we could be seeing two or four or more new series based on the original. Book series author George R.R. Martin will be 'attached' to these projects, though he won't be writing any of them.
The four writers, according to Variety, are: Carly Wray, Jane Goldman, Max Borenstein, and Brian Helgeland. A spokesperson speaking to the publication went on to say, "We'll take as much or as little time as the writers need and, as with all our development, we will evaluate what we have when the scripts are in." By the sounds of it, each writer is creating their own material for a possible spin-off; if that's the case, there are currently four possible shows being created.
Though we shouldn't hold our breath for a full four shows to happen, no one would be surprised if HBO ended up buying all four projects. The series has been HBO's most watched show in its entire history, not to mention breaking piracy records more than a couple times. We've known for months now that HBO had feelers out for writers who could possibly develop additional shows based on Game of Thrones.
This comes at a time when the eighth and final season of Game of Thrones is being written. As it stands, season 7 will premiere this upcoming July 16, about a month and a half later than the usual premiere date. The final season hasn't yet been filmed, and it isn't clear how many episodes it will have. While season 7 will have seven episodes, the final season could have one fewer or one more.
SOURCE: Variety