Game of Thrones final season remake petition gets 1 million signatures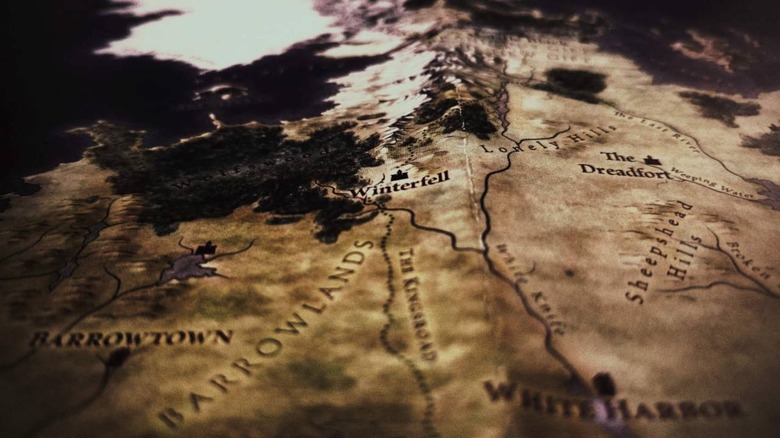 It's no secret that faithful Game of Thrones fans are revolting against HBO's final season, and many of those fans are willing to sign off on their frustrations. A petition that seeks a remake of the show's season 8 has exceeded 1 million signatures just hours before the series finale airs, and it is filled with scathing criticism from fans who accuse HBO of rushing the final episodes, destroying years of development in the process.
The petition, which is titled "Remake Game of Thrones Season 8 with competent writers," was published on Change.org by user Dylan D., who accuses the show's DB Weiss and David Benioff of having proven themselves 'to be woefully incompetent writers when they have no source material (i.e. the books) to fall back on.'
'This series deserves a final season that makes sense,' the petition tells the network, concluding with, 'Subvert my expectations and make it happen, HBO!' The petition seeks 1,500,000 signatures ahead of the Game of Thrones series finale later tonight; as of Saturday night, more than one million people had added their names to the remake request.
Thousands of petitioners have left comments on Change.org detailing why they signed their names to the petition. A large number of comments have accused HBO of ruining what could have been an epic series; others have expressed concerns about the writers moving on to other beloved universes, such as Star Wars.
'Don't trash 8 yrs of character building for what they think shock and awe us,' one petitioner wrote. 'It sucks.' Another comment states, 'no one is going to deny that they've butchered almost a decade of character development. Five seasons of careful plot weaving up in smoke.'
The hope expressed by many petitioners is that HBO will accept feedback, create an entirely new season 8, and scrub the show's history of its current final season. That is very unlikely to happen, though, and HBO hasn't commented on the petition.