Game Boy Classic speculation sparked by new Nintendo trademarks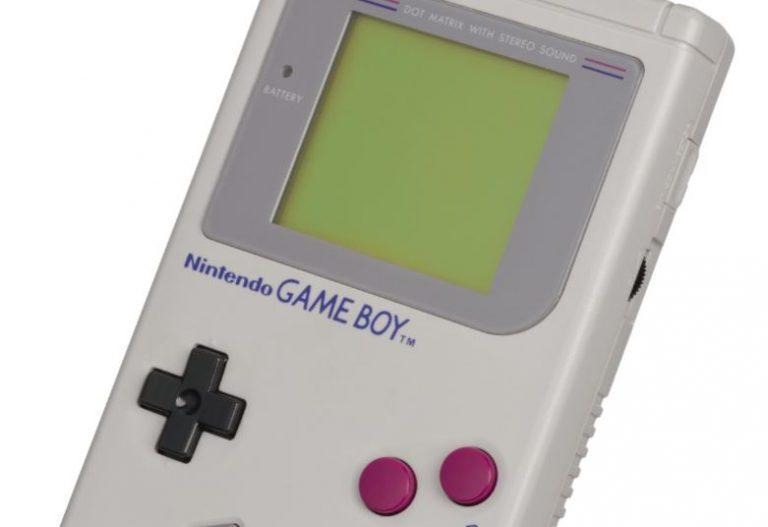 After the resounding success of the NES Classic and the apparent success of its predecessor, what's next for the big N? It seems safe to assume that Nintendo will want to continue the Classic Edition line, with the next obvious choice being the Nintendo 64. Could Nintendo be plotting more, though? Perhaps it's thinking about giving the Game Boy the same Classic treatment?
The discovery of new Game Boy-related trademarks from Nintendo of Japan have set off speculation that a new release with Classic Edition branding might be in the works. The filing was actually outed by a Japanese trademark bot on Twitter, and the illustration that appears with the filing is simply one of the original Game Boy.
The folks over at the Japanese site Ninten-Switch.com dove into the trademark filing and came back with a lot of information. This trademark covers a wide range of subjects, from "programs for home video game machines, to smartphones cases, smartphone covers, key rings, cards, and necklaces. There's a lot more this trademark covers, but those examples should give you an idea of what kind of scope Nintendo is working with.
So, does this mean that a Game Boy Classic is in the works? Not exactly. The trademark offers no confirmation one way or the other, and this could simply be Nintendo attempting to protect the Game Boy brand and hold the trademark for a variety of different merchandising applications.
However, it's worth pointing out that a similar trademark filing for the Nintendo 64 was discovered over the summer, and in fact, this very same Twitter bot outed the SNES Classic Edition late last year. So, while it isn't clear yet if Nintendo is indeed working on a Game Boy Classic, don't be surprised if we see one pop up next year or in 2019.