Galaxy Z Flip Flex split-screen mode could come to other Android phones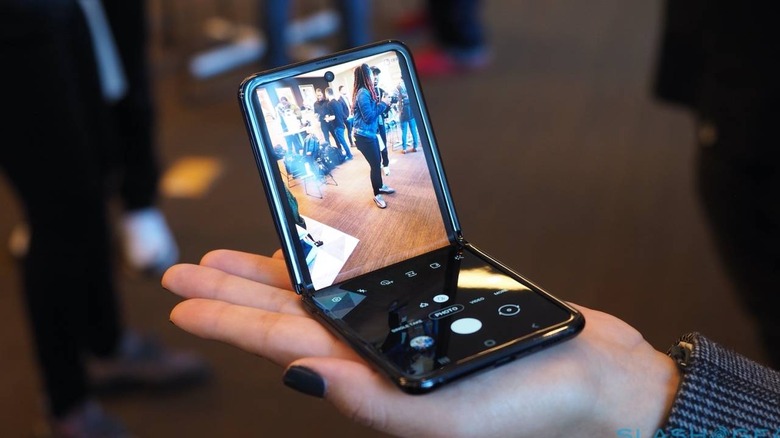 Smartphone displays are getting larger and larger but aside from making more room for content, there isn't much being done to take advantage of the real estate. When LG debuted the world's first 18:9 phone, it demonstrated how some apps can split their content in half to allow for different actions on each half. Samsung has seemingly taken that idea to the next level with the Galaxy Z Flip's "Flex" mode and now it seems that other Android phones may have the chance to use such a feature in the near future.
To be clear, this isn't the split-screen functionality already built into Android since Android 7.0 Nougat. That older feature allowed two apps to run side by side, which admittedly has more use on tablets than on phones with smaller screens.
In contrast, Flex mode still has just one app on the screen. The difference is that the user interface is split into half, more like a dual-panel mode on desktop software. This was demonstrated in Google Duo video calls on the Galaxy Z Flip as well as on YouTube, where the top half was devoted to playing the video while the other half was for searching other videos.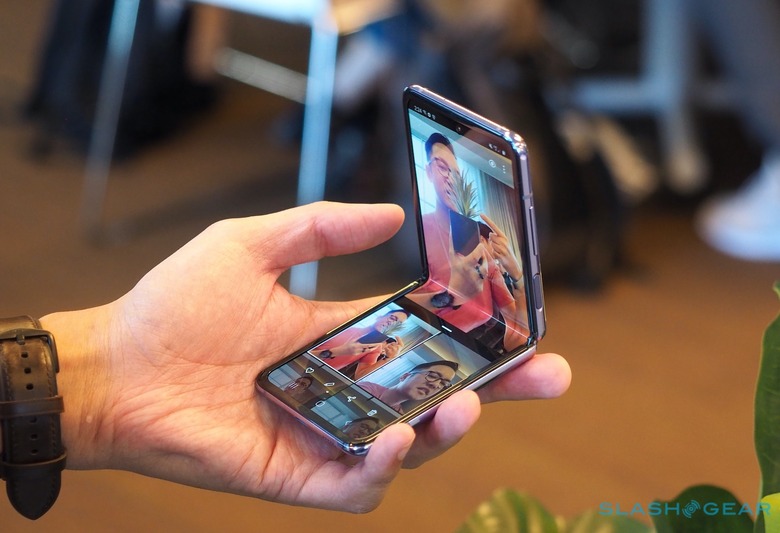 Samsung says it worked with Google on developing the feature and Google told The Verge that other OEMs would be able to use that functionality soon as well. This somewhat mirrors the collaboration Samsung and Google made on the Galaxy Fold which led to Android itself getting some of the foldable phone's features.
This type of split-screen functionality could become useful as more and more foldable or dual-screen devices come to market. But even on rigid and flat phones, they could prove to be more convenient than current app conventions. Presuming, of course, that both manufacturers and developers decide to adopt it.