Galaxy Z Flip camera leak shouldn't be a surprise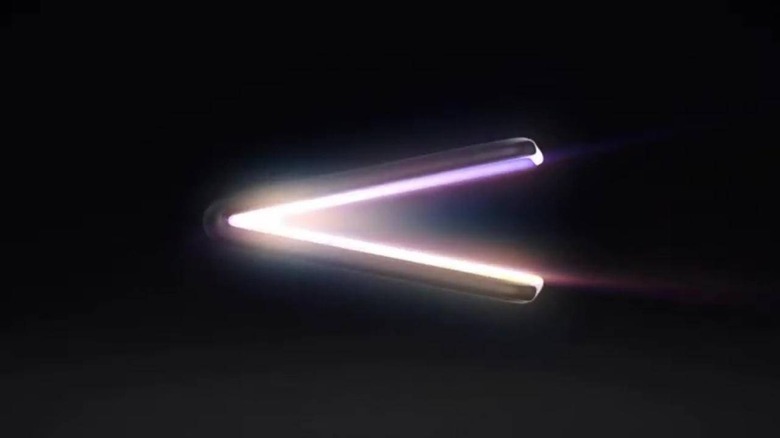 On February 11, Samsung is expected to confuse consumers by announcing two equally tempting premium phones. On the one hand, you have the Galaxy S20, specifically the Galaxy S20 Ultra, that bears the best of the best that Samsung can offer. On the other hand, you have the Galaxy Z Flip, believed to be a more affordable foldable option. The latter, however, is probably going to be possible only by cutting a few corners so the latest word on the phone's camera, albeit disappointing, shouldn't come as a shock either.
One can only cram so much hardware in such a small body that the Galaxy Z Flip, formerly known as the Galaxy Bloom formerly known as the Galaxy Fold 2. An even bigger constraint is that Samsung is believed to be aiming for a significantly lower price point than the $2,000 Galaxy Fold. Finally, Samsung has to make sure it won't compete too much with its main flagship, the Galaxy S20 Ultra.
In that context, expecting that the Galaxy Z Flip would have a 108 megapixel sensor might be asking too much. Size, price, and marketing constraints would suggest it might be something lower and Ishan Agarwal does claim it will only have a 12 megapixel camera on its back and a 10 megapixel selfie shooter on the opposite side.
More confirmations on Galaxy Z Flip: 6.7inch Dynamic AMOLED Displya, 12MP Main Camera (not 108MP, obviously). 10MP Front Camera and 256GB Storage as told earlier. One UI 2.1, 3300mAH or 3500mAH Battery (some confusion regarding that). Black and Purple colours. https://t.co/U4GA46Qj1r

— Ishan Agarwal (@ishanagarwal24) January 20, 2020
That said, one shouldn't count out the Galaxy Z Flip's camera just because of numbers as both cameras sound similar to those found on the Galaxy Note 10. And that phone is no underdog when it comes to mobile photography, even if it isn't the best in class. Suffice it to say, the next foldable Galaxy phone could do just fine.
That definitely seems to be the case when you factor in other specs like the Snapdragon 855 (not 865), 6.7-inch foldable screen and 3,300 or 3,500 mAh battery. Those alone could already push the price higher than the Galaxy S20 and it doesn't need to make things even more expensive with a 108 megapixel sensor.