Galaxy X leaked by none other than Samsung itself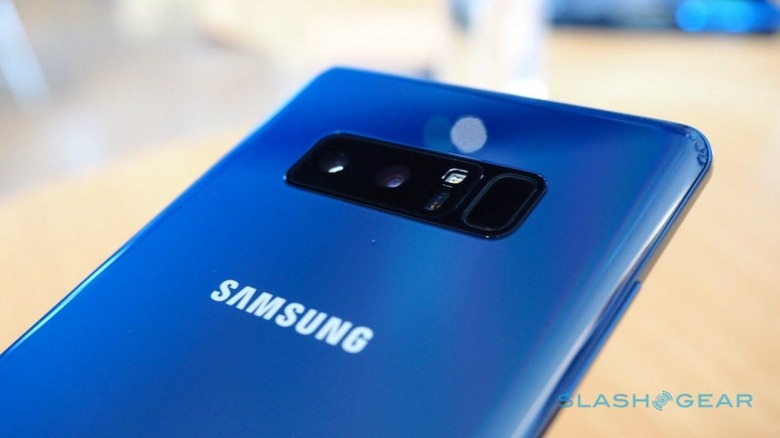 While some companies will stop at nothing to prevent their flagship devices from leaking out ahead of time, Samsung takes a more laid back approach to leaks. For all of its major devices over the past few years, it seems that Samsung has had its hand in at least a few leaks, and with the rumored Galaxy X, things are no different.
Though we haven't heard much about the Galaxy X, we've heard enough to believe that such a phone exists. Rumors claim that this will be a foldable smartphone not unlike the clamshell basic phones of the past, complete with a flexible OLED. That's pretty much where the rumored specifications begin and end, so at the moment, we don't know much about the device aside from its marquee feature.
Still, back in September the phone made a pass through Korea's National Radio Research Agency for certification. Today, the folks over Mobiel Kopen (as reported by Let's Go Digital) found a support page for the phone on Samsung's Korean site. Both the support page and the NRRA certification reference model number SM-G888N0, which will unsurprisingly be the Korean model of the phone.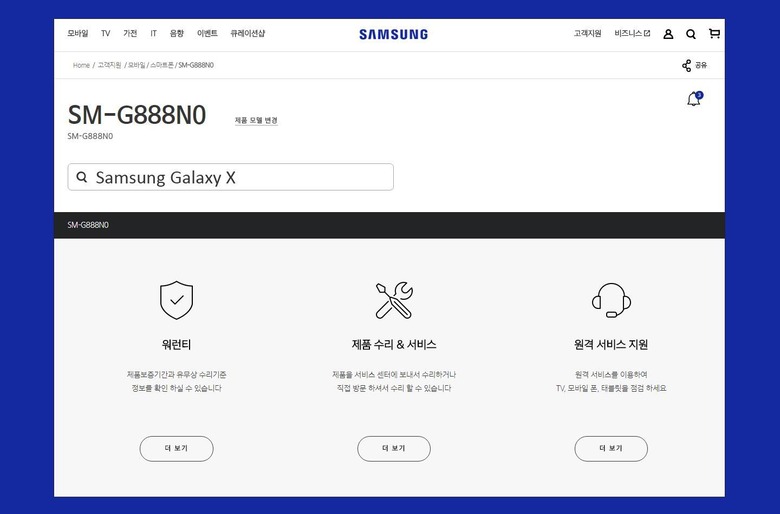 While that support page doesn't give us any details about the phone itself, it does confirm that Samsung is plotting something. When we'll find out about this phone is ultimately anyone's guess. The fact that it's been certified by Korean regulators suggests that it could be revealed alongside the Galaxy S9 in the spring, but other hand, Samsung may not be anywhere close to officially launching the device.
We'll just have to wait and see. A foldable smartphone would certainly do its part to shake up the industry, but the big question is whether or not people would buy it in this era of slate-like phones. Would you buy the Galaxy X if the rumors turn out to be true? Head down to the comments section and let us know!