Galaxy Watch coming: what we want from Samsung's next smartwatch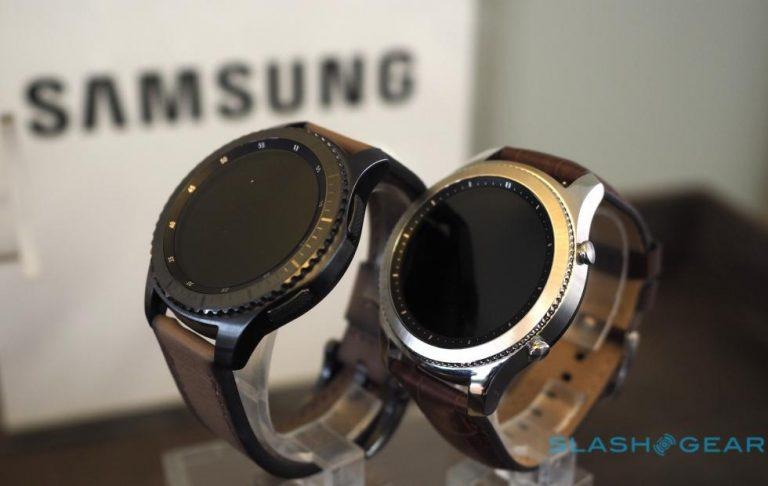 While we're counting down to Samsung's Unpacked event this Thursday, the company is already dropping hints at something big coming later this month. It might also be literally Samsung's smallest reveal. After the Galaxy Note 9, it might be the time of Samsung's new smartwatch in the limelight. Call it Gear S4 or Galaxy Watch, these are some of the things we want to see in what should be the most advanced smartwatch of the year.
Apps, apps, and more apps
This one may look like a no-brainer but, three generations in, the Gear S smartwatch app selection is still as bad as ever. There apps, mind, but very few you'd care about. Popular third-party apps like social networks? Forget it. Samsung's own first-party apps? At least you have Reminders and Voice Recorder. But something that integrates with Samsung's own Notes? Nope. This is the price both Samsung and users have to pay for Tizen OS but if Samsung isn't going to change direction anyway, it might as well use its resources to pull in those big and useful names.
Bixby Voice
Another no-brainer and one that's already presumed for the Gear S4/Galaxy Watch. Hopefully, that is the case. Samsung has had terrible luck with voice-controlled assistants ever since the S Voice. True, Bixby Voice isn't exactly the top choice among its peers but, considering Samsung is unlikely to switch to Google Assistant at this point, might as well make the most out of it, right?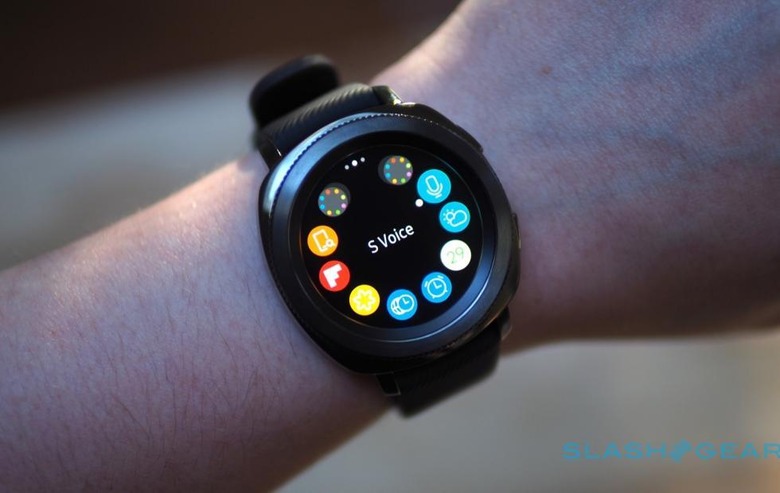 Control
There are only so much you can on a smartwatch given its small size and limited hardware. In addition to being health devices, smartwatches are pretty much tiny windows into our bigger devices. And yet Samsung's smartwatches have been pretty bad at actually letting users control their smartphones from their wrists. Need to quickly mute your phone without taking it out of your bag or pocket? Hopefully you can this generation. It was only recently that the Gear S3 even added support for Samsung's own SmartThings IoT platform. Naturally, that's limited to the smart home products that support that platform as well.
Smarter faces
Smartwatch makers, especially fashion brands, have tried hard to sell theirs wearables as fashionable yet hi-tech version of traditional watches. This has resulted in a deluge of watch faces that mimic mostly analog designs. While there's nothing inherently wrong with that, it has also resulted in a scarcity of everything else. There are very few watch faces that take advantage of the fact that they have more freedom than any other timepiece in the market. Even Samsung's own choices and promotions favor creating the illusion of physical hands rather than being true to their smart nature.

Life-saving features
It seems inevitable that the smartwatch boat will be leaning heavily on the health features side. Especially since Apple seems to be putting its weight there. It's probably time Samsung did the same. There are already evidence that Samsung is toying with the idea of putting a blood pressure in a future smartwatch, something that Apple is doing as well. It will definitely have an advantage if it gets the head start this year. Who knows when we'll start reading about how a life was saved thanks to a Samsung wearable.
Battery without the costs
The biggest enemy of smartwatches, however, is battery life. Physics is hard to beat and smartwatches that last more than a day often look and feel like a tiny smartphone on your wrist. Samsung has had to make compromises when increasing the battery capacity or shrinking the body size. With improvements in manufacturing technology, it might no longer have to. Hopefully, however, that won't also mean cutting out features like LTE connectivity in exchange.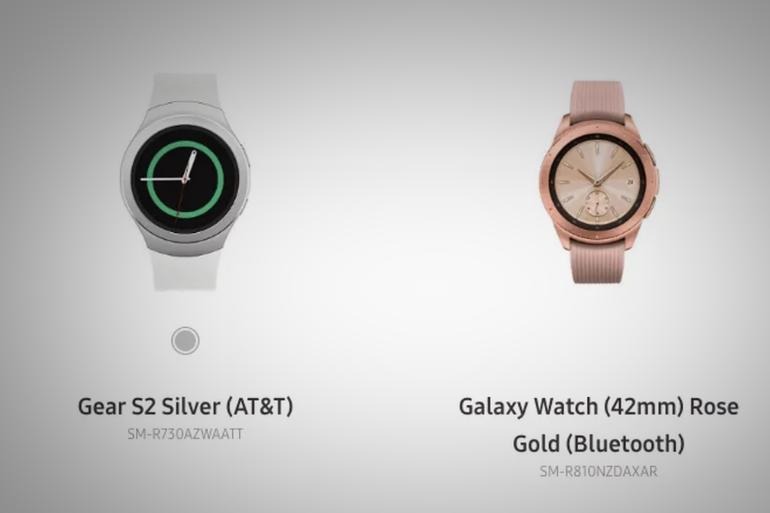 Wrap-up: It's still Apple's world
The smartwatch market has never been as big as its supporters would have liked but, small as it is, the Apple Watch still dominates it. Which is perhaps odd considering how its square design hasn't appealed to a majority of wearers who prefer the classic circle. But what the Apple Watch may lack in aesthetics it makes up for with actually useful features and tons of apps. Aside from a few genius moves, like the rotary control, Samsung's smartwatches have felt more like something the company needed to have just because Apple has one. With Wear OS by Google still in a state of limbo, it's perhaps time for Samsung to take its own smartwatch more seriously and take the lead.