Galaxy Watch Active 2 features come to older models in new update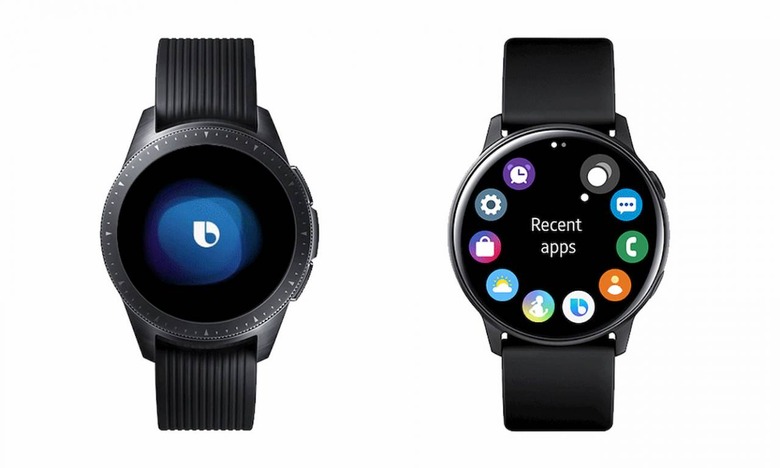 With the Galaxy Watch Active 2 now out on shelves, Samsung has decided to bring some of its functionality to older models. Samsung announced today that it's bringing a number of UX features from the Galaxy Watch Active 2 over to the original Galaxy Watch and Galaxy Watch Active. These UX features will be packed into a software update that's launching today on a region-by-region basis.
Shipping along with this update are some improvements to Bixby. Samsung says that users will be able to take "fuller advantage" of the smart assistant through Bixby Voice commands. The Bixby improvements also come with expanded language options that see Bixby available in German, French, Italian, Spanish, and British English.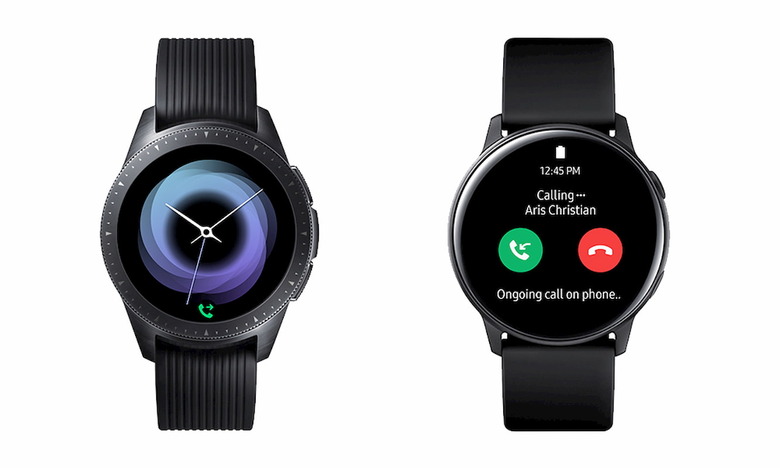 Perhaps the most exciting part of this update are the new watch face customizations that are included within. In all, Samsung says that there are 24 new sub-dials and complications available across the Galaxy Watch lineup, with the Galaxy Watch and Galaxy Watch Active getting the My Style feature from the Galaxy Watch Active 2.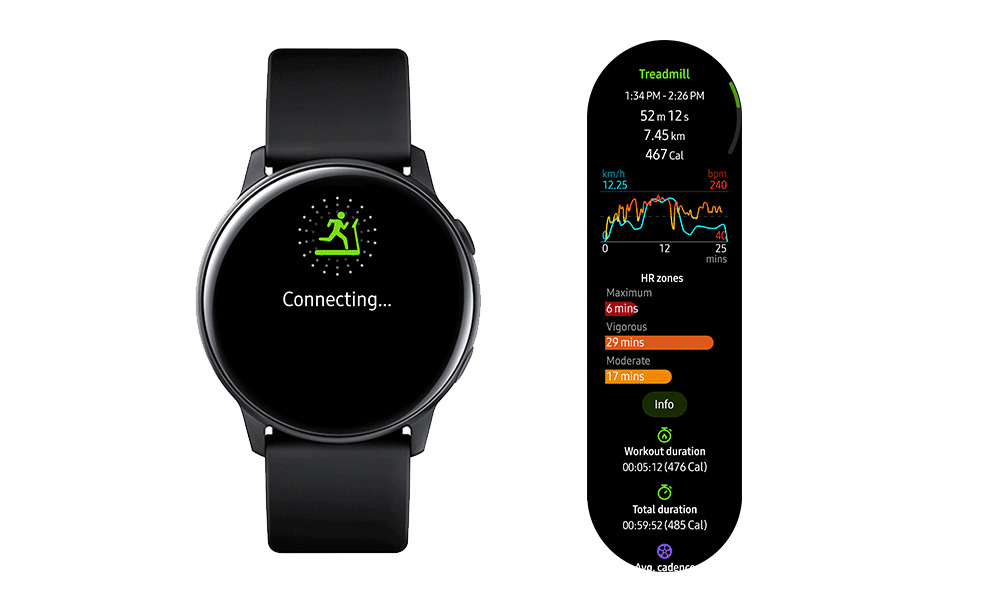 Then we come to a number of UX tweaks. App icons will now drop to the bottom of the watch face when those apps are still in-use, while both the stopwatch app and the call screen will show the clock. Galaxy Watch Active users will also get a new touch bezel interface, and when we add some Samsung Health improvements like Daily Active fitness goals, track lap times, and low heart rate alerts, it sounds like this is quite the update.
Samsung doesn't say which regions this update will be rolling out in first, so keep an eye out for it to land on your device. The roll out begins today, so regardless of which regions get it first, most devices should have it soon.