Galaxy Tab S3 leaked manual shows an overgrown Galaxy Note 7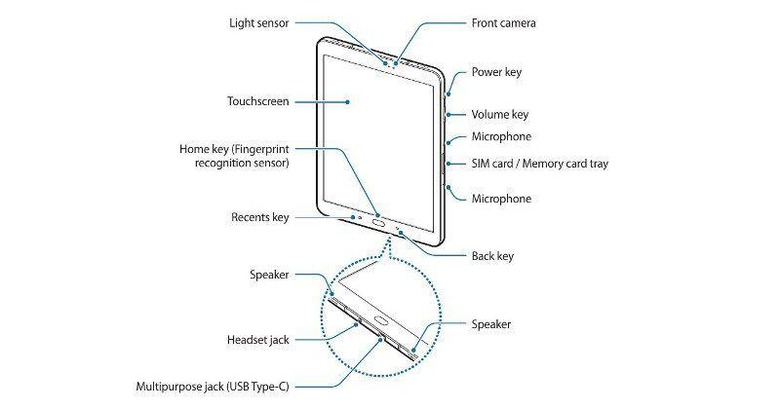 Samsung may have lost its chance to make the Galaxy Note 7 the next big thing in mobile productivity, but it might take another stab at it before the Galaxy Note 8 arrives. That will come in the form of the Galaxy Tab S3, not a new Galaxy Note device. At least that seems to be the vibe that's being given off by a leaked manual for the tablet, spilling almost everything just a week before its debut.
Like any user manual, the document is a bit drab. But to those waiting for juicy tidbits about an unreleased device, the manual can be a treasure trove. That is the case with the Galaxy Tab S3's user guide, confirming a few features and revealing some more.
The tablet has already been expected to embrace the S Pen without actually making a home for it. That is, indeed, confirmed here, showing off an S Pen that has a clip, something absent in other S Pen for Note phablets and tablets.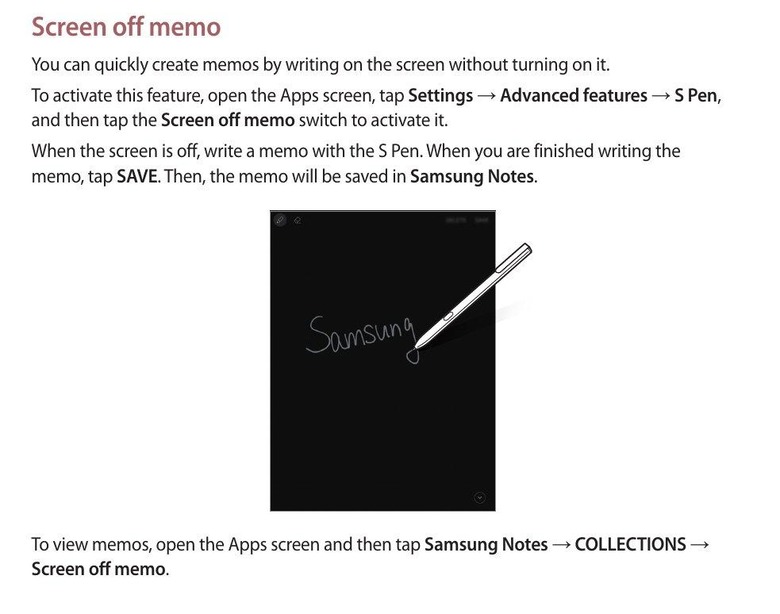 Also revealed in the manual is the Screen Off Memo feature, which lets you write on a black canvas even when the tablet's screen is off. This feature has been around since the Galaxy Note 5 but never before on a tablet, even those with a stylus like the Galaxy Tab A.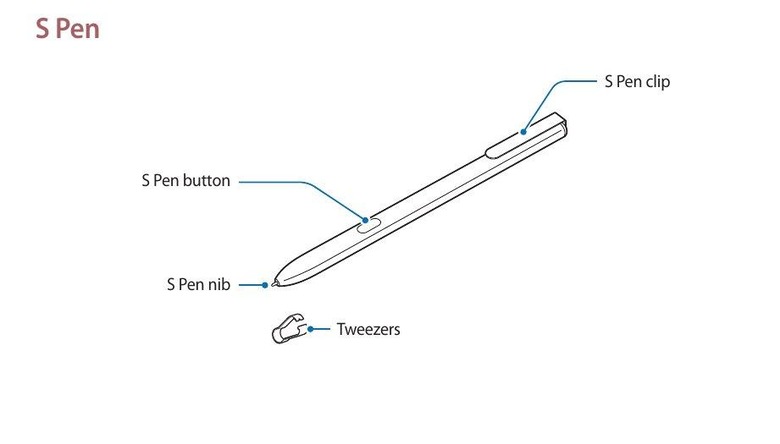 The manual also shows that there's a connector for a keyboard dock with dots not unlike the POGO connectors on an iPad Pro or Surface. This hints that there could be a keyboard cover accessory similar to those as well. Again something not found in previous Android Galaxy tablets, be it the Galaxy Tab S2 or the Galaxy Tab A.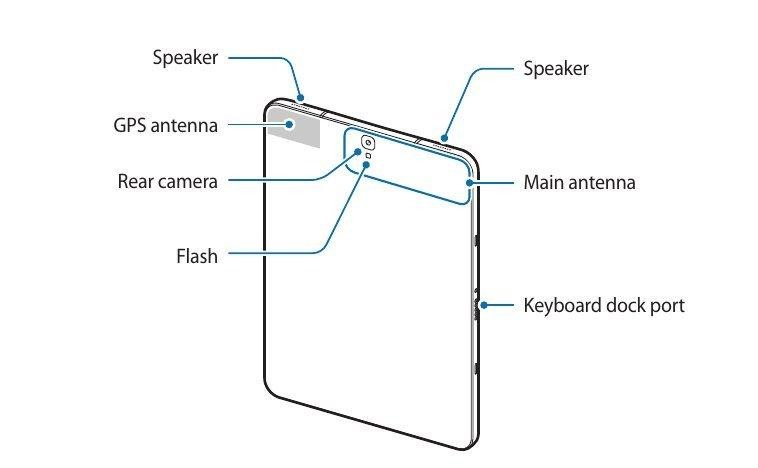 All in all, the Samsung Galaxy Tab S3 is shaping up to be Samsung's premiere Android tablet this year. We qualify that since there are hints that Samsung might also have Windows 10 tablets in store. All of these are expected to be fully revealed at MWC 2017 next week.
VIA: GalaxyClub