Galaxy Tab A 8" Android tablet boasts all-day battery life and Kids Mode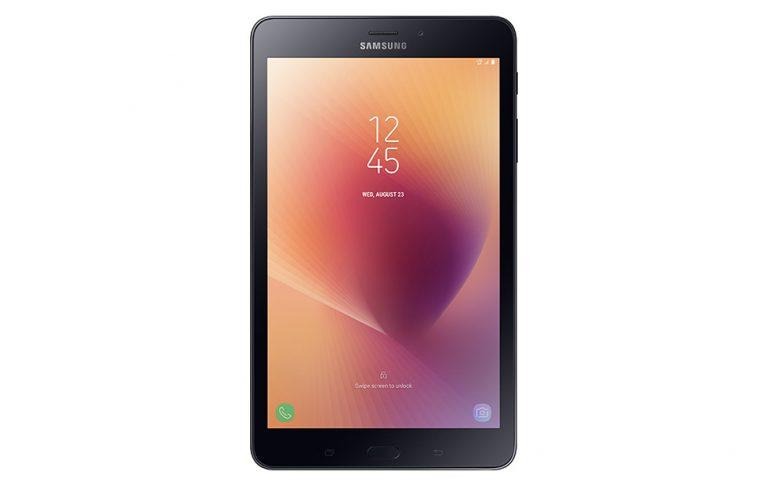 Samsung will launch a new tablet called the Galaxy Tab A on November 1st, giving consumers a new 8-inch option that, among other things, offers all-day battery life. This tablet features a metal frame and is, at least per Samsung, a "family-friendly" device. To underscore that point, Samsung has packed some kid-friendly content onto the tablet, including a dedicated Kids Mode with access to 5,000 exclusive videos and games.
The Galaxy Tab A features an 8-inch 1280 x 800 display with 480 nits brightness and a 16:10 aspect ratio. Under the hood lies a Qualcomm Snapdragon 425 processor alongside 2GB of RAM and 32GB of internal storage. Users have the option of expanding the internal storage with an additional 256GB via a microSD card.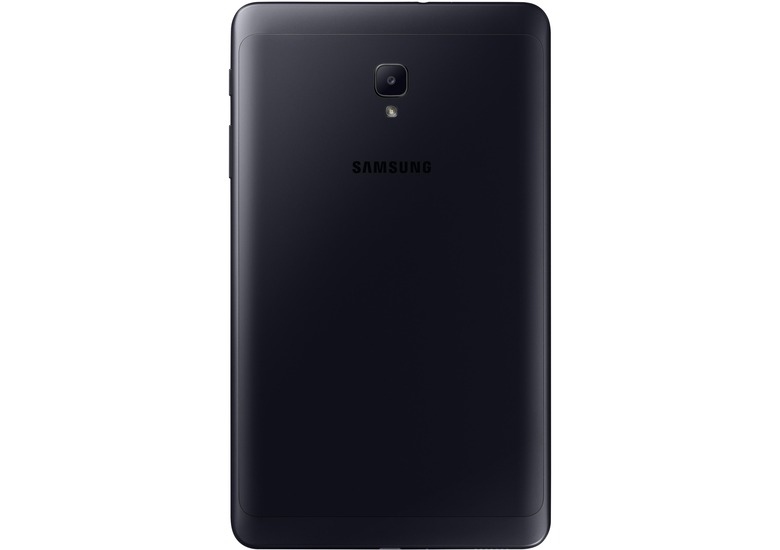 The all-day battery life is made possible with a 5,000mAh battery able to power the device for up to 14 hours per charge. The tablet has both an 8-megapixel rear camera and a 4-megapixel front-facing camera, as well as WiFi Direct, 802.11a/b/g/n WiFi, and Bluetooth 4.2. The tablet is charged and connected via a USB-C port. Both black and silver versions of the slate will be available.

When put in Kids Mode, the tablet provides access to partner content including from LEGO, such as LEGO Batman app and LEGO NINJAGO. Parents who get a Samsung Kids subscription will receive $100 worth of kid-friend shows, movies, games and books. There's also a Game Launcher, three free months of YouTube Red, and a Parental Controls option for dictating how a child can use the device.
Samsung will make the Galaxy Tab A available through its online website starting at $229.99 USD.
SOURCE: BusinessWire