Galaxy Tab A 8.0 (2017) might be first tablet with Bixby inside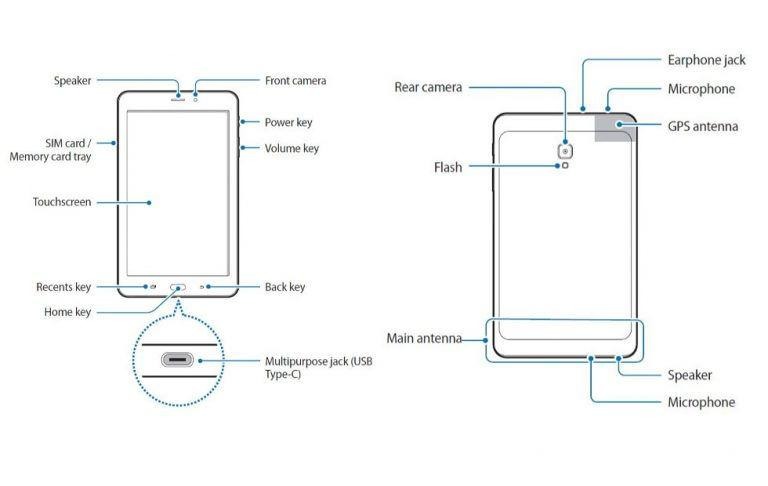 Samsung's Galaxy Tab A series is a weird one. Initially marketed for the low to mid tier market, Samsung unexpectedly put out two models with an S Pen inside. And then it launched a third model with a different size. Apparently, it's not yet done with the line either. And while it may not be able to compete with the Galaxy Tab S3 in terms of specs, it might have one thing that the premium tablet still doesn't have: Bixby.
The discovery comes via a manual for a certain SM-T385, now believed to be the 8.0-inch Galaxy Tab A, 2017 edition. Much of the tablet's specs haven't been established yet, but the manual does give some insight into some of the tablet's features. Sadly, this particular model doesn't come with an S Pen.
Along with Android 7.0, the Galaxy Tab A 8.0 (2017) will apparently also have Bixby Home. This is Samsung's equivalent to the mostly defunct Google Now, which surfaces timely and pertinent information based on certain contexts. Its presence in this mid-range tablet seems to imply that Samsung does plan to make at least Bixby Home a staple on all its devices.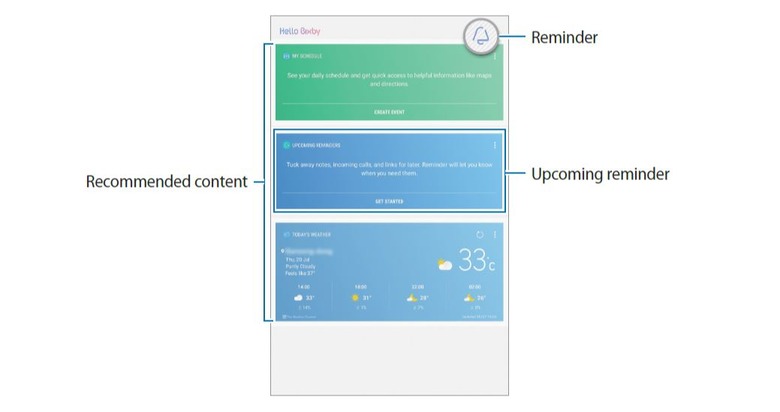 The bigger question is whether Bixby Voice, the actually most interesting part of Bixby, will also be present. That depends on the hardware requirements needed for Bixby's language processing, but Qualcomm will probably argue that even a Snapdragon 630 is up to task. Without any dedicated Bixby button, that question remains unanswered.
Bixby presence in the Galaxy Tab A, the first outside the Galaxy S8 and Galaxy Note 8 and the first in a tablet, does raise the question of Samsung's expansion plans for its AI assistant. It admits that it doesn't have enough big data for Bixby, something that's only going to be fixed by exposing it to more users. The Galaxy Tab A 8.0 (2017) itself is expected to debut next week at IFA 2017.
VIA: Androidu