Galaxy Tab A (2016) with S Pen says hello in leaked press images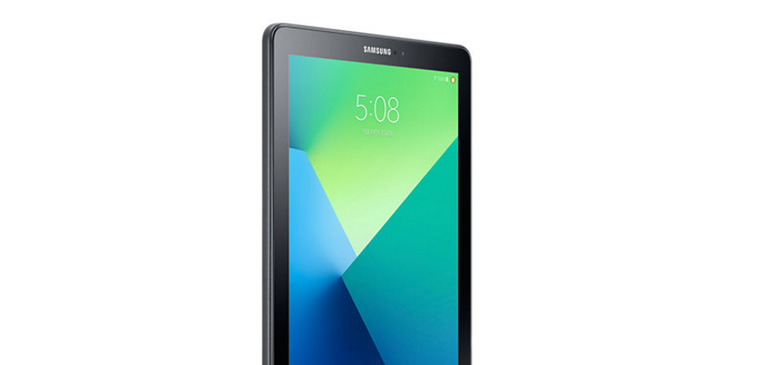 It would appear that Samsung is plotting to re-release its Galaxy Tab A 10.1, which was released earlier this year. With this new variant, however, users will be getting S Pen functionality. According to SamMobile, which got its hands on leaked press images of the Galaxy Tab A, the S Pen that's included with the new model will be the same one found in the Galaxy Note 7, so this release will combine hardware from two Samsung devices.
Interestingly enough, we don't actually see the S Pen in these leaked images, even though the S Pen seems to be the only difference between this new version and the one that launched just a few months back. SamMobile postulates that the Galaxy Tab A with S Pen will launch with most of the same hardware, which is something that makes sense, considering the Tab A 10.1 was launched in some markets with an S Pen peripheral.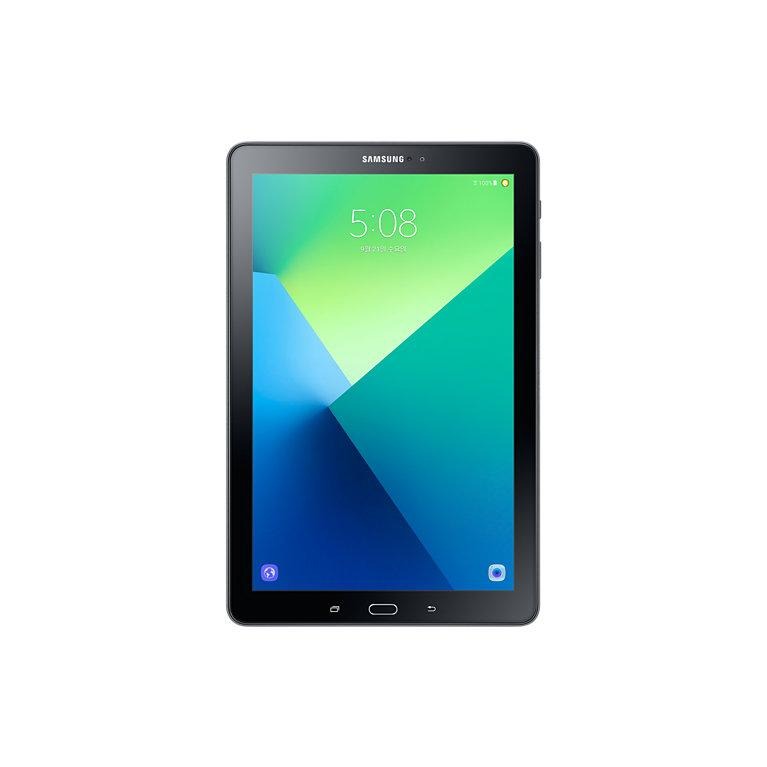 Assuming all of that is true, then this new Tab A version will launch with the same 10.1-inch panel coming in at 1900x1200 resolution. 2GB of RAM will be present to keep things relatively snappy, along with 16GB of storage. It could also house the same Exynos 7870 octa-core processor clocked at 1.6GHz and the same 7,300mAh as the original.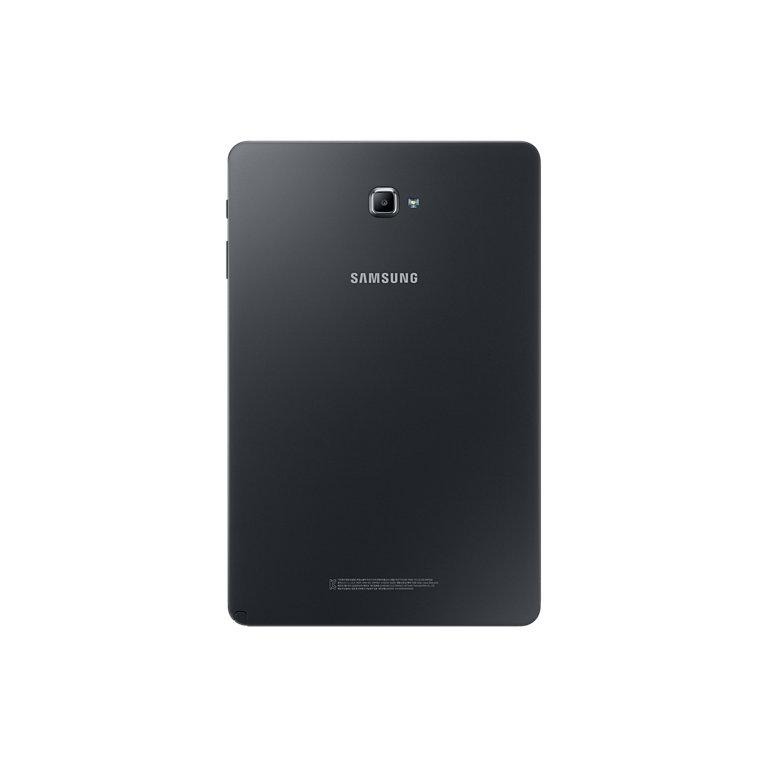 Since these would be essentially the same tablet, Samsung could potentially opt to replace the version it launched earlier in the year with this newer model, instead of offering the two side-by-side. That, along with most of the other stuff you see and read here, is merely speculation, but seeing leaked press images of the device itself does lend a certain legitimacy to the rumors. We'll have to wait for Samsung's official confirmation to ultimately see what its plans for this new tablet are, so stay tuned.
SOURCE: SamMobile