Galaxy Tab A 10.5 puts entertainment, price over features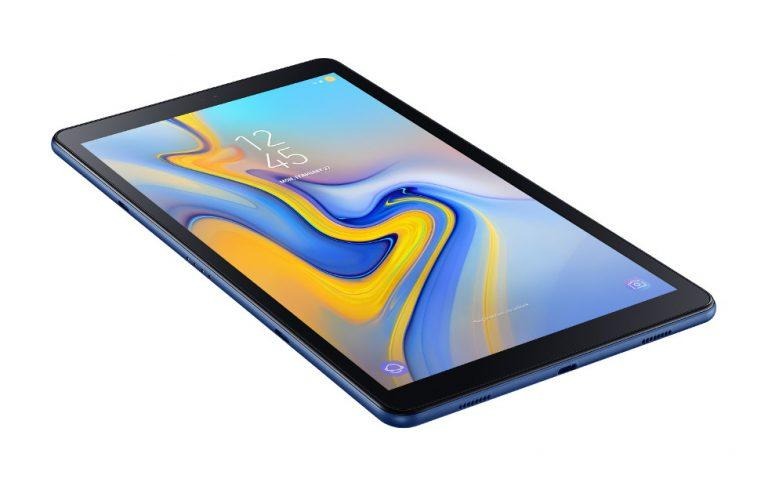 Samsung has just announced its latest and greatest tablet but not every tablet user will have a need for all the Galaxy Tab S4's features. And, more importantly, not everyone might be able to afford one either. For those whose tablet needs are simple and more family-centric, Samsung is providing the Galaxy Tab A 10.5. And while it may have the same design and even the same size as the Galaxy Tab S4, that's really all that they have in common.
The specs pretty much bares it all. The Galaxy Tab A 10.5's screen maxes out at 1920x1200, still plenty for 16:10 Full HD content. It is, however, powered by a Qualcomm Snapdragon 450 with only 3 GB of RAM and 32 GB of storage, so users shouldn't tax the poor slate too much. The 8 megapixel main camera and 5 megapixel front camera with flash are nothing to write home about. But, hey, at least it runs Android 8.1 out of the box and has a USB-C port.
So what is the Galaxy Tab A 10.5" going to be good for? Samsung practically earmarks the tablet for entertainment and family use. The former is supported by the four speakers in each corner of the device, all supporting Dolby Atmos audio technology. The 7,300 mAh battery also ensures hours of binging on Netflix and YouTube.
The new Galaxy Tab A is also designed for family use, which is why it comes with Kids Mode pre-installed. There's also a new Always On Daily board that turns the tablet into a family hub with a clock, calendar, weather updates, and even a photo gallery. It also becomes a control center for your smart home, presuming you have SmartThings-compatible appliances.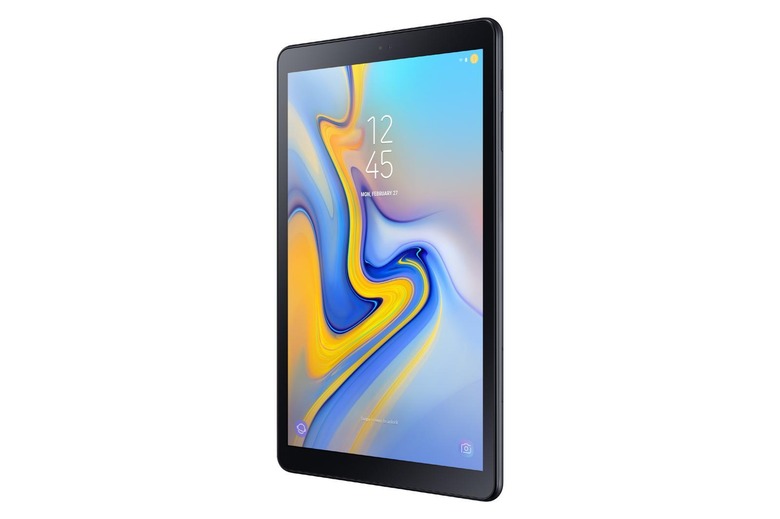 The
is pretty much the lowest member of the range, if there will be any more Galaxy Tab A models. Samsung once had such tablets that sported S Pens so we'll have to wait and see. No word yet on pricing and availability.