Galaxy S9's launch day is experiencing a few bumps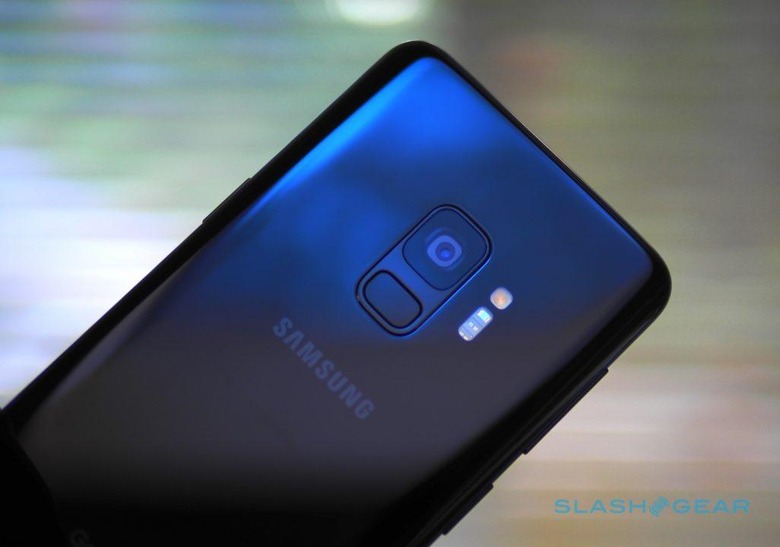 Today is a big day for Samsung and Android fans in general, as the Galaxy S9 is being launched in 70 different regions around the world. This kicks off a worldwide launch that will see the Galaxy S9 and its big brother, the Galaxy S9+, available in more than 110 countries by month's end. Unfortunately, whatever hope Samsung had for a smooth launch has quickly gone down the drain.
As soon as some Sprint subscribers received their Galaxy S9 pre-orders from Samsung, it became clear there was a problem. A thread over on the Galaxy S9 subreddit explains that many Sprint users have discovered that their phones are shipping with a Verizon SIM card. This, as you can imagine, means that those customers can't activate their phones on their own, and instead need to wait until they get the proper SIM card.
READ MORE: Galaxy S9 ReviewThe good news is twofold in this case: Samsung is aware of the issue and is looking to rectify it, and even if it hadn't caught on so quickly, Verizon and Sprint both use CDMA so a fix would have been as simple as obtaining a new SIM card from a Sprint store. According to This is Tech Today over on Twitter, though, Samsung has been sending out emails to those affected by this problem, assuring that the correct SIM card will be mailed out to Galaxy S9 owners with free overnight shipping.
Though Samsung's response to this problem has been quick, it's still one that shouldn't have happened in the first place. It seems that many Sprint customers received the wrong SIM card, so this is definitely a red mark on one of the biggest launches of the year. When you couple the issue with complaints of unhelpful customer service, there are quite a few unhappy Galaxy S9 owners this morning.
In the end, Samsung should have the issue rectified quickly, but it's disappointing it happened in the first place. Are you a Sprint subscriber who received a Verizon SIM card with your Galaxy S9? Head down to the comments section and let us know!