Galaxy S9 Zero Camera Mod removes limits to improve quality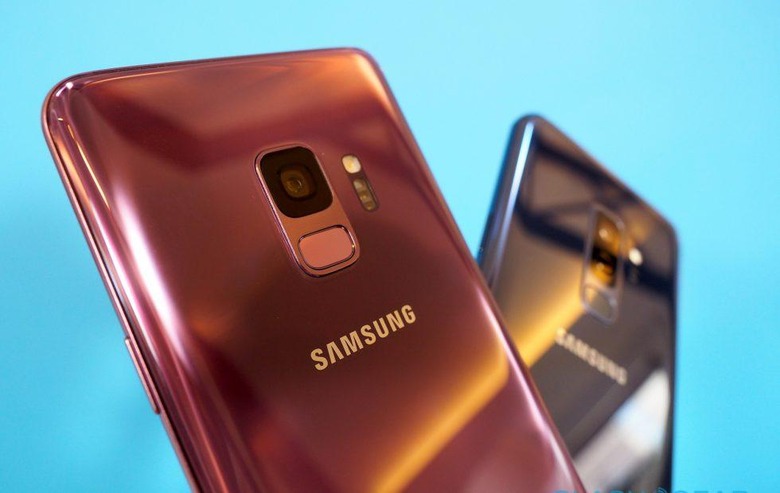 Samsung boasts of how it has reimagined the smartphone camera in the Galaxy S9 and S9+ but it might still fall short for some more professional mobile photographers. There are certain restrictions placed that may not make sense for some of these advanced users. Those might need more than just a simple third-party camera app. The Zero Camera Mod is definitely more than just that and can greatly improve the Galaxy S9 camera experience, provided you're willing to go for a bit of an adventure.
That adventure, if you haven't guessed it yet, involves rooting your shiny new Galaxy S9. Although rooting has long ceased to be an arcane art, new phones always pose new problems. Plus, this particular version of the Zero Camera Mod is only guaranteed to work on the Exynos variants of the Galaxy S9.
Is it worth the hassle, though? For some avid photographers, that's a resounding yes. The mod enables features at a much lower level than a simple camera app. For example, it removes limits on video recording or bit rates. It also increases JPG quality and enable AF tracking in all modes.
There might be a bit of confusion on which features can be enabled by which installation method. Users can opt to either flash a ZIP via recovery (like TWRP) or install an app but not both. The app method, curiously, has more features available.
That said, there might be good reasons why Samsung placed such limits, though only Samsung knows for sure. At the very least, the Zero Camera Mod could push the hardware to work more than necessary and could produce a bit of instability. So far, none have been reported but proceed at your own risk.