Galaxy S9 won't have screen fingerprint scanner, says confident leak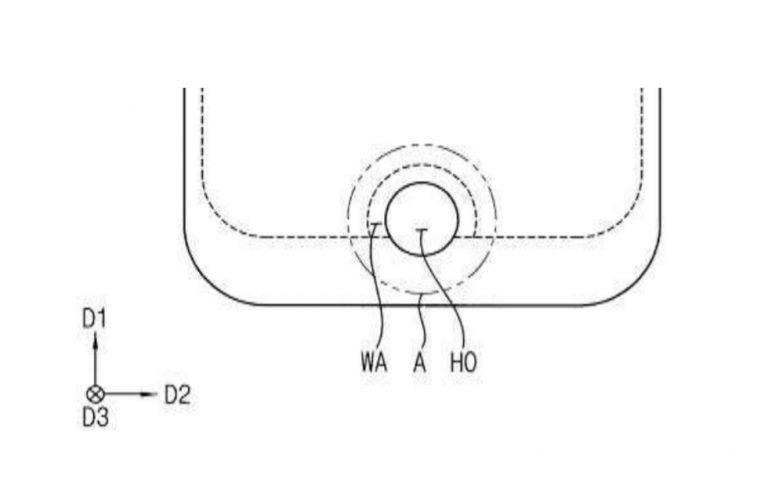 It seems that makers of fingerprint sensors for smartphones might soon find themselves in a tough spot. Well-known leakster UniverseIce claims 100% certainty that the Galaxy S9 will not have an on-screen fingerprint scanner yet again. Given there are very little options around, that would mean that either Samsung keeps its oddly-placed rear fingerprint scanner or, at the risk of being called a copycat yet again, implement face recognition instead.
Some smartphone makers created their own problems when they switched to a nearly bezel-less design. Unlike LG and Huawei, who had long put their fingerprint scanners at the back of their devices, Samsung and Apple scrambled to relocate theirs. The more interesting option would have been to implement an on-screen fingerprint scanner, but that turned out to be a terrible dud.
Apple already threw in the towel and decided to aggressively push forward the idea of unlocking phones with your face. For a time, it seemed that Samsung still had its eyes on the prize. That may no longer be the case, if this rumor is to be believed.
100% sure, Galaxy S9 no screen fingerprint recognition

— Ice universe (@UniverseIce) October 26, 2017
If that's the case, then Samsung has two, well three actually, options moving forward. The first and simplest is to keep the regular fingerprint scanner on the back, hopefully in a better location next time. The other is to improve its own iris recognition and actually convince people of its accuracy and security.
Given Samsung's habits, however, we are more likely to see some form of face recognition as well. Or perhaps a combination of face and iris. Either way, it will most likely move away from a fingerprint scanner, even the one on the back, which is still the quickest, most accurate, and most secure way to unlock a phone.