Galaxy S9 super slow-mo details hint at a sophisticated feature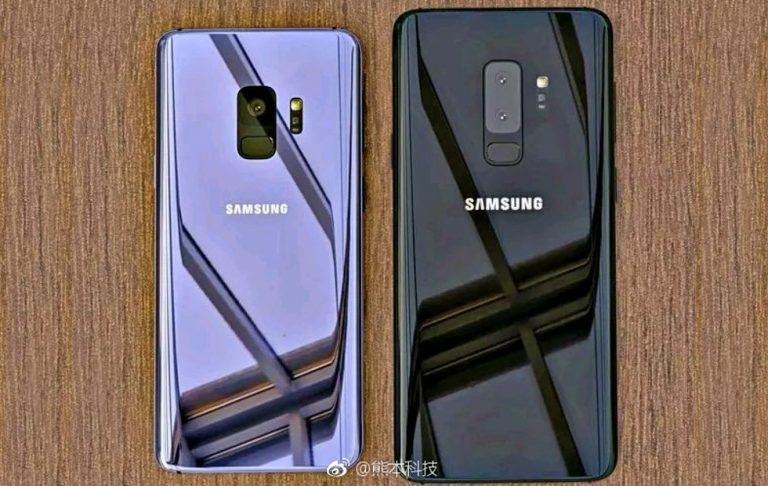 There isn't much that is expected to change in the Galaxy S9 and S9+. So instead of focusing on what's new (or not) across the board, it seems that Samsung is homing in on how its early 2018 flagships will reimagine mobile photography. One part of the reimagination is expected to be its super slow-mo feature and a recent leak describes how this feature will try to be the next big thing in mobile photography.
Slow motion videos, a bit like timelapse, is mostly seen as an artistic effect rather than a staple feature of mobile photography. Part of that is because very few phones have the hardware or software, or both, to support it. The roster gets even fewer when you talk about "super slow-mo", which often refers to videos taken at 960 fps.
The Sony Xperia XZ Premium is one of the first to wave that term around in mobile space, and even then it left many desiring for something better. That is probably what Samsung is trying to offer with a combination of its latest camera sensors and the Snapdragon 845 or equivalent Exynos processor.
But hardware is only one part of the equation. How the camera app will behave can also make or break the experience. According to the source, the Galaxy S9's super slow-mo has several modes. One is straightforward and starts recording in super slow-mo the moment you tap on the record button. The other is a bit more automatic, recording in normal 30 or 60 fps and then switching to super slow-mo the moment it detects movement in the frame. This is probably best for sports or action recording. There might also be an option to manually trigger the switch from normal speed to super slow-mo in bursts.
There's no complete guarantee the Galaxy S9 super slow-mo will indeed work this way. And it isn't the only camera trick the Galaxy S9 and S9+ are expected to have either. There's also the variable aperture lens that first made its way to Samsung's 2017 foldable phone. How these features will perform under the Galaxy S9's single camera is something we'll have to wait later this month to see, but Samsung has a lot of marketing and spinning to do to sell its "reimagined camera" spiel.
VIA: