Galaxy S9, S9+ Makes A Surprise Appearance At FCC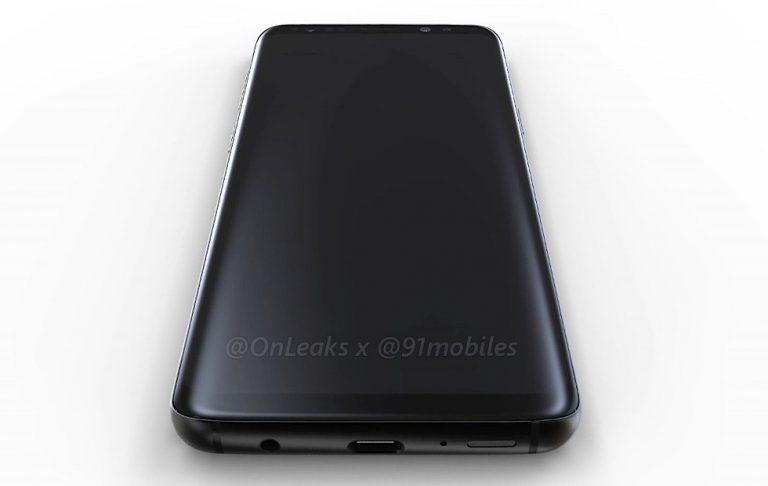 All commercial devices in the US that make use of any sort of communications technology has to pass by the FCC. As such, it is often seen as a way to get a first look at some of the still to be announced products. But while FCC filings don't yield as much information, unlike its Chinese TENAA counterpart, there are still some nuggets to be discovered from time to time. This might just be the case when the Galaxy S9 and Galaxy S9+ make their way to the FCC, way earlier than anyone expected.
Devices don't usually drop by the FCC until they're a month, at most two months, from launch. That is why Samsung's filing days before 2017 ends is somewhat surprising. Samsung already made it known, more or less, that the Galaxy S9 won't be appearing at CES. It will be launching early, but not too early.
The FCC filing seems to contradict that. Of course, schedules aren't set in stone and there's no prescribed timeline from FCC sighting to product launch. At the very least, this just means that Samsung is ready to go full steam ahead.
Sadly, the filing doesn't give us anything new to chew on. The model numbers, SM960F for the Galaxy S9 and SM965F for the Galaxy S9+, is pretty much common knowledge now. There is no clue on new features or capabilities we don't yet expect.
We might not have to wait long to find out, though. If this FCC appearance is any indication, the Galaxy S9 might be presented to the public even before MWC 2018 in February. Either that or Samsung is just enjoying throwing us off with contradicting hints.
VIA: GalaxyClub