Galaxy S9, S9+ get Sunrise Gold, Burgundy Red color options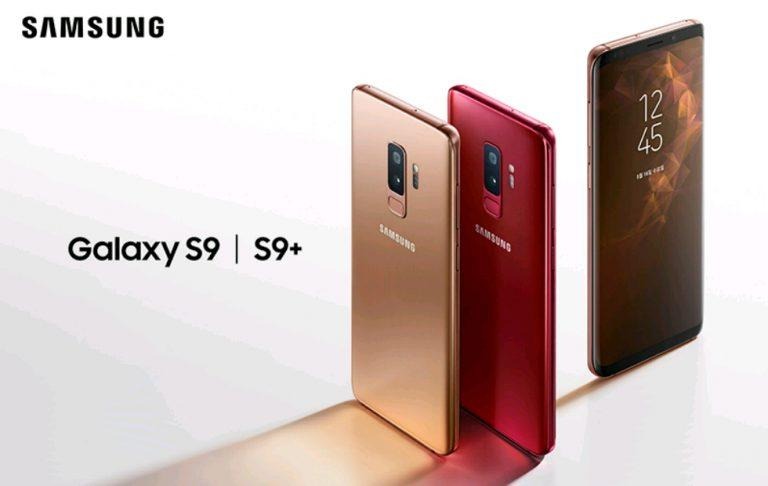 Smartphones these days have become so pretty and even durable that there are those who prefer their mobile companions to be naked. Their only hesitation often comes from the drab and common black, white, and gray colors on their smartphone's rear. That is why some manufacturers have taken pains to distinguish their smartphones' backs by design, color, or even both. Take for example the Galaxy S9 ad S9+, whose glossy glass backs now come in gold and the ever so rare red hues.
Gold is actually one of the classic colors that seems to have fallen out of favor (unless you're Apple). The reflective backs of the recent breed of smartphones seem to be more suited for colors that play tricks on the eyes. Still, there will be some who might prefer the timeless beauty of the sunrise. Plus, this is no ordinary gold but Samsung's first to use a satin gloss finish.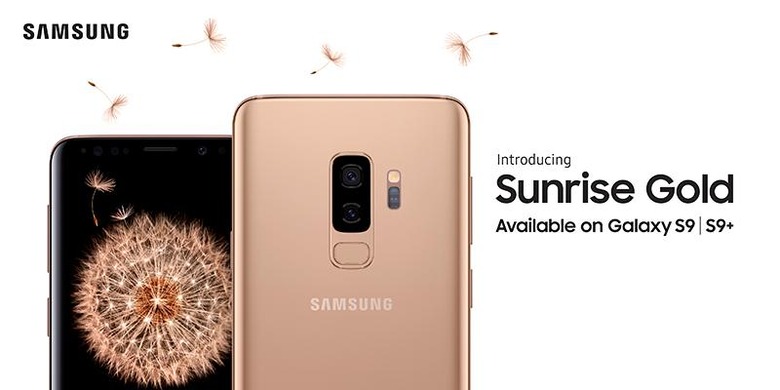 Red, on the other hand, is often used in special editions. More subdued tints, like pink or purple, are easier on the eyes, after all. That makes actual red smartphones almost a sign of uniqueness and exclusivity. Fortunately, manufacturers don't ask for a higher price for the color of blood. And to keep it from being too glarig, Burgundy Red uses a "restrained" gloss that also makes it look even more luxurious.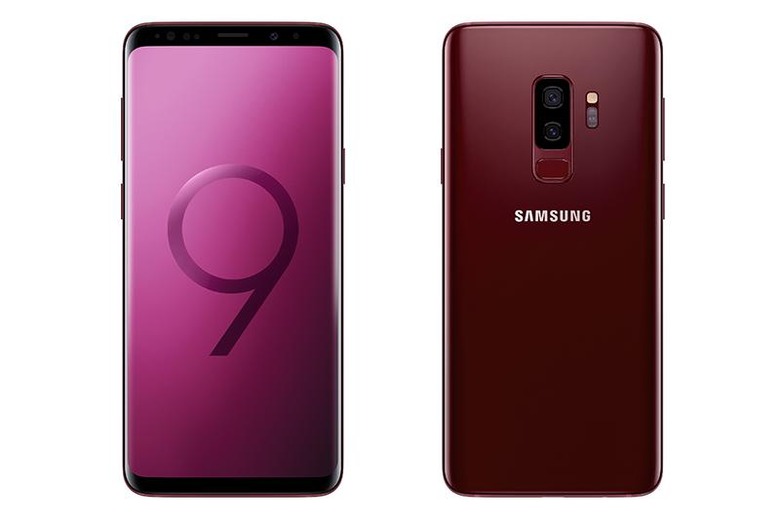 With Sunrise Gold and Burgundy Red, the Galaxy S9 and Galaxy S9+ now have six colors in total. That includes Midnight Black, Titanium Gray, Coral Blue, and Lilac Purple. Of course, availability of those colors vary from market to market, and these two are no different. Burgundy Red launches in Korea and China this month while Sunrise Gold rises on select markets like Australia, Chile, Germany, Hong Kong, Korea, Mexico, Russia, Spain, Taiwan, United Arab Emirates and Vietnam starting June. No word on US availability for either two.