Galaxy S9 price leak tips some unwanted iPhone X influence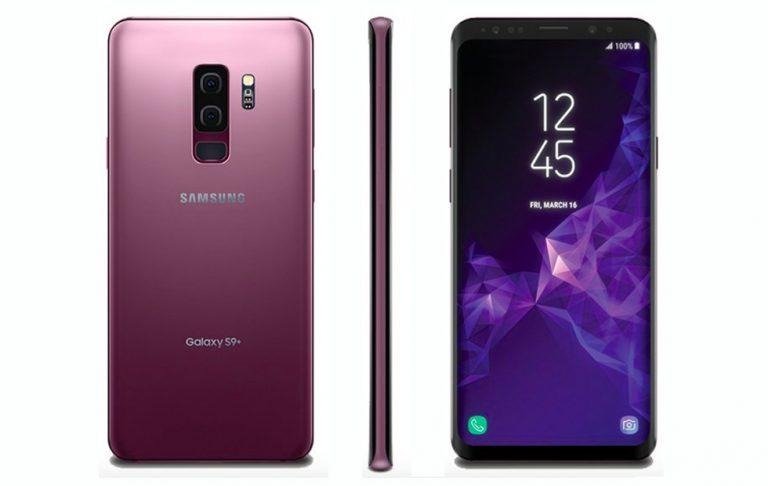 We're days away from the official Galaxy S9 debut, and leaks have left little to the imagination. We've seen both the S9 and the S9+ leak in various forms, including press shots; we've seen cases and other accessories. Now another leak has surfaced, this one presenting a new vital piece of information: how much you're going to spend for one of Samsung's latest flagship smartphones.READ: Massive Galaxy S9 leak tells us everything
No one expects the Galaxy S9 handsets to be inexpensive, but some consumers have expressed concern that Samsung would be hiking the price for this model. That will be the case, at least based on a leak from known leakster Evan Blass who revealed the European pricing on his @EVLeaks Twitter account. Assuming the pricing is accurate, the Galaxy S9 will cost 841 Euro and the Galaxy S9+ will cost 997 Euro.
Those prices work out to $1,037 USD and $1,229 USD, fairly startling figures even given the phone's top-tier status. Of course, given that the prices are in Euro, they'll reflect taxes on top of the retail cost, so the price is a bit inflated over the sticker (that is, pre-tax) price you'll see in the US. Still, it provides solid ballpark figures, uncomfortable ones at that.
The iPhone X spurred large discussions on $1,000+ phone costs, a figure that puts the handsets beyond the means of many consumers. It's no surprise that many are blaming Apple and its hefty iPhone X price for Samsung's (alleged for now) decision to charge so much for the Galaxy S9. Whether faithful Samsung customers will be willing to spend so much for the Galaxy S9 is anyone's guess.
All signs point toward the Galaxy S9 and S9+ featuring designs very similar to the existing Galaxy S8 models. One big exception is the rear camera, which gets a boost to dual-camera hardware with what is expected to be excellent low-light performance. Samsung has also dropped teasers in videos, indicating we may see the arrival of its own Animoji rival with the S9 launch.
SOURCE: Twitter