Galaxy S9 modular design tipped to usher in Samsung mods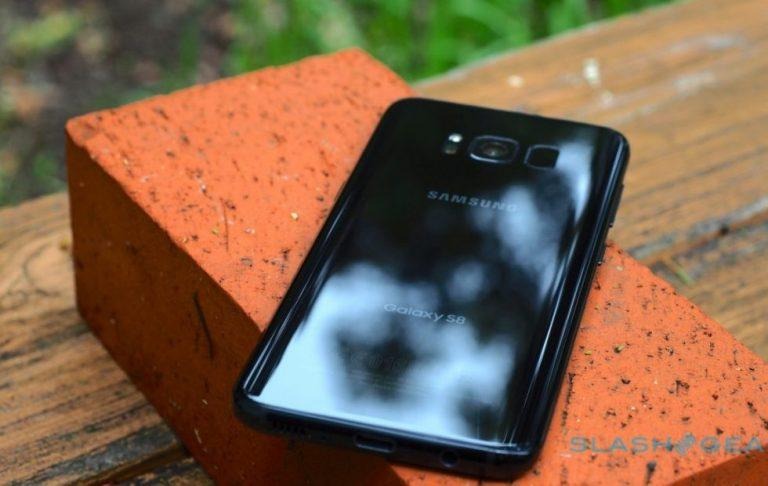 The Galaxy Note 8 is almost upon us and so all attention is turning toward the next big (Samsung) thing: the Galaxy S9. The successor to the popular Galaxy S8 is still largely unknown at this time, but a new tip has arrived indicating that big things may lie in the Samsung flagship's future. A source claims the Galaxy S9 will feature a modular design not unlike what Motorola has done with its Moto Mods.
Though modular phones aren't quite the hot-ticket item some had expected them to be by now, the technology has found a fan base largely thanks to Motorola's efforts with the Moto Z. With a modular phone, users are able to buy 'mods' that attach to the phone via a contact point, adding some extra functionality like a larger battery or a better speaker.
Galaxy S9 скорее всего получит аксессуары на магнитиках сзади. В чем-то идея схожая с MotoMods. Пока этот вариант не утвержден

— Eldar Murtazin (@eldarmurtazin) August 17, 2017
Samsung is considering such a design with the Galaxy S9, according to a tip from Russia-based editor Eldar Murtazin. According to his source — which isn't stated and therefore this all should be taken with a huge grain of salt — Samsung's idea for using a modular design with the Galaxy S9 isn't finalized, and so we may not see that come to fruition.
However, if Samsung does use a modular design with the Galaxy S9, it'll involve at least one magnetic contact on the back of the handset where a mod would be attached. Assuming it follows with something like Motorola's own Moto Mods — which the source says it will — this would be using a single mod at a time, though it isn't unreasonable speculate that some sort of mod-stacking could be possible.
The design decision is said to be 'likely,' but there's no confirmation yet, and so it is anyone's guess whether we'll see this tip become reality. At the moment, all eyes are on the upcoming launch of the Galaxy Note 8, which was recently revealed in full via the leaking of a dummy unit. Based on tips, it is expected that the Note 8 will feature a design similar to what we get with the Galaxy S8, though with dual cameras on the back.