Galaxy S9 mini spotted on Geekbench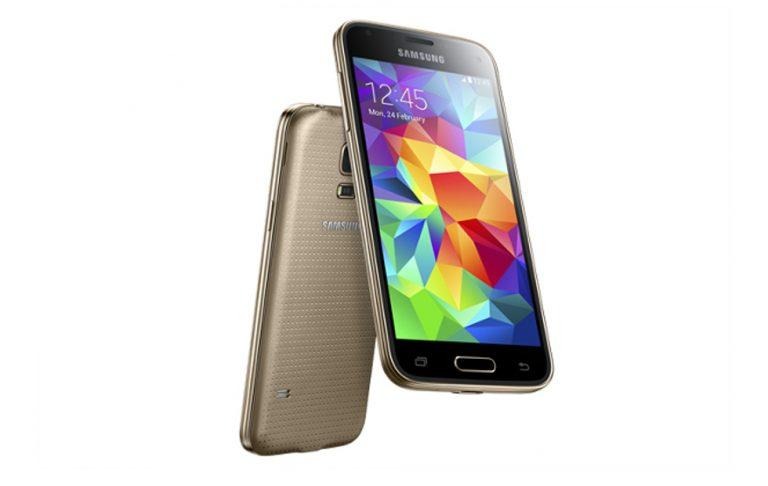 Once upon a time, premium phones were often accompanied by smaller, less powerful, and less expensive "mini" or "lite" models. Those included the Xperia Compacts, Huawei P Lites, and Galaxy minis. Samsung used to practice that but seems to have silently dropped its mini flagship line after the Galaxy S5 mini above. As mysteriously as it disappeared, it seems to be returning with what may be the Galaxy S9 mini. That is, if the SM-G8750 seen in Geekbench will indeed carry that name.
The Geekbench entry doesn't exactly give the device a name beyond that model number. The association with a mini Galaxy S9 model comes from part leak, part guesswork, and perhaps part wishful thinking. After missing out on three Galaxy S generations, some might be craving for the return of the mini.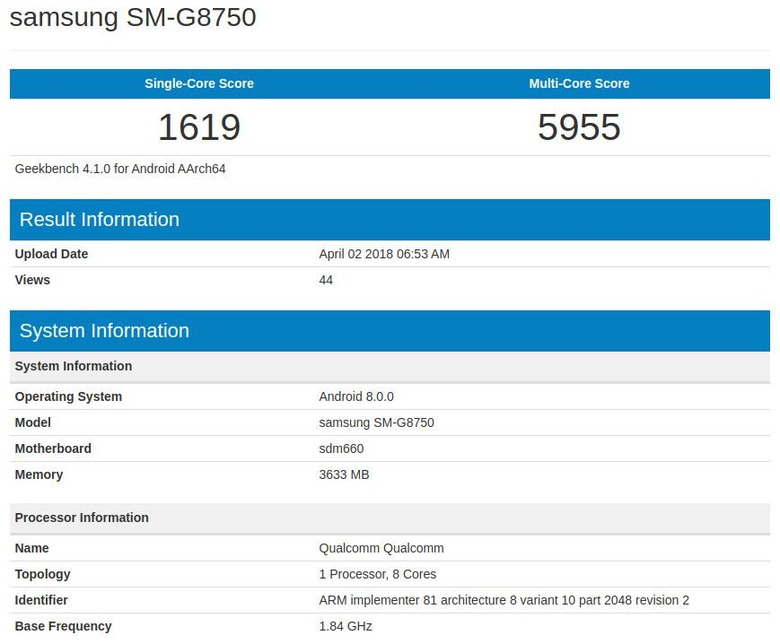 The entry doesn't give us much information either. It gives the SM-G8750 what is likely to be the Snapdragon 660, the latest mid-range chip from Qualcomm, paired with 4 GB of RAM. If it is indeed a Galaxy S9 mini, it should have at least the Full HD counterpart of Samsung's Infinity Display, around 2220x1080 pixels and curved edges on both sides.
The one factor that could go against this "mini flagship" theory is that Samsung already does a device line that offers those same flagship design and features in a less powerful package. That is exactly what the Galaxy A line is for, with the Galaxy A8 (2018) as its latest incarnation. Then again, duplication and confusion has never really stopped Samsung from putting out model after model of nearly indistinguishable phones, so we'll see how it goes.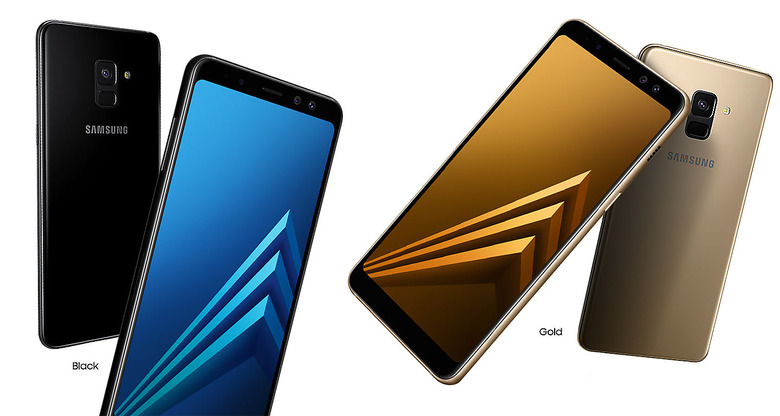 VIA: Fone Arena