Galaxy S9 might finally fix Samsung's biggest 2017 blunder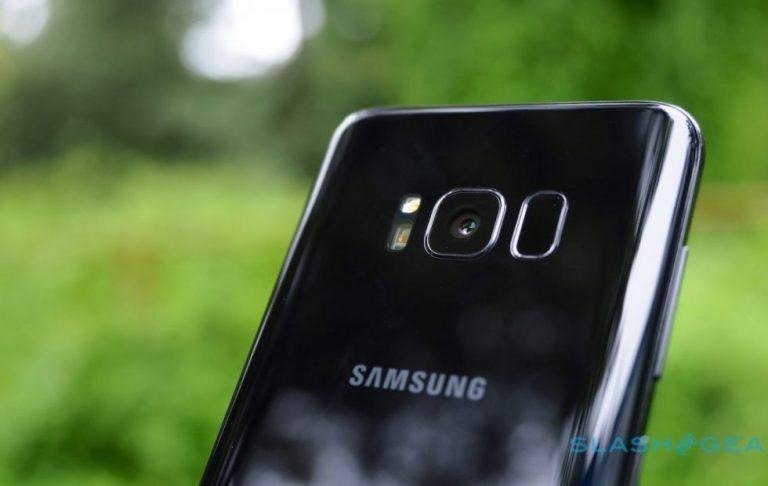 2017 has so far been great for Samsung. It's Galaxy S8 and Galaxy Note 8 flagships are doing swell. Google has somewhat taken its place in having this year's most criticized smartphone. And Apple has helped make its case for $1,000 devices. But as great, or even just good, as the Galaxy S8 and Note 8 are, they both suffer from one annoying misfeature: the placement of the fingerprint sensor on the back. If this super early 3D schematics are to be believed, however, Samsung might have finally decided to fix it for next year's Galaxy S9.
The rear fingerprint scanner on the Galaxy S9 felt, and was rumored to be, almost like an afterthought, forced by the unavailability of in-display fingerprint sensors. On the Galaxy Note 8, which had enough time to brew, it almost felt like an insult, with Samsung stubbornly insisting that everything's fine and dandy just the way things are.
Not everyone sees the off-center location of the fingerprint scanner, where your finger might miss or even smudge the camera, as Samsung's smartest move. Some don't mind, sometimes relying on back covers to help guide their finger. Both sides, however, will probably agree that it's not an optimal location either way.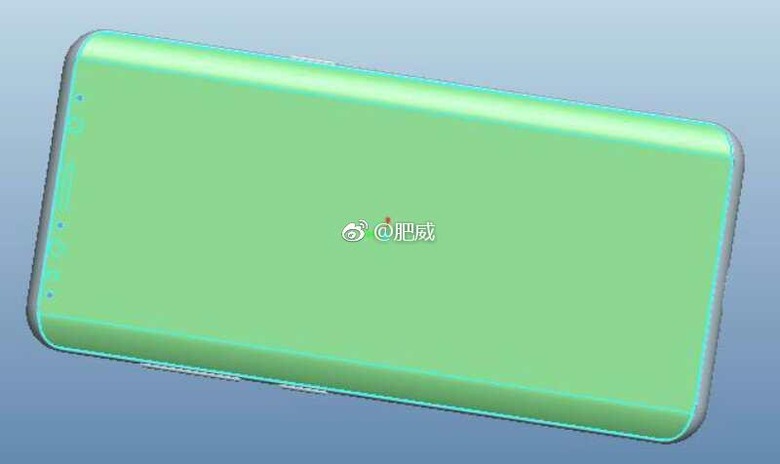 Leaked CAD renders of the Galaxy S9, which may publicly debut as early as January 2018, suggests that Samsung may have finally admitted its error. The fingerprint scanner is now dead center, horizontally, of course. Curiously, even the cameras are as well. Samsung will allegedly use a vertically arranged dual camera setup, which should at least give it a more symmetrical appearance.
Nothing else changes in the design, save for one mysterious detail which may simply be a rendering error. The face of the Galaxy S9 shows the same curved edge Infinity Display, but with even less bezels top and bottom. The diagram suggests that the top row of sensors, including the front camera, will actually be under the display, hinting that Samsung may have accomplished something Apple was initially expected to do with the iPhone X.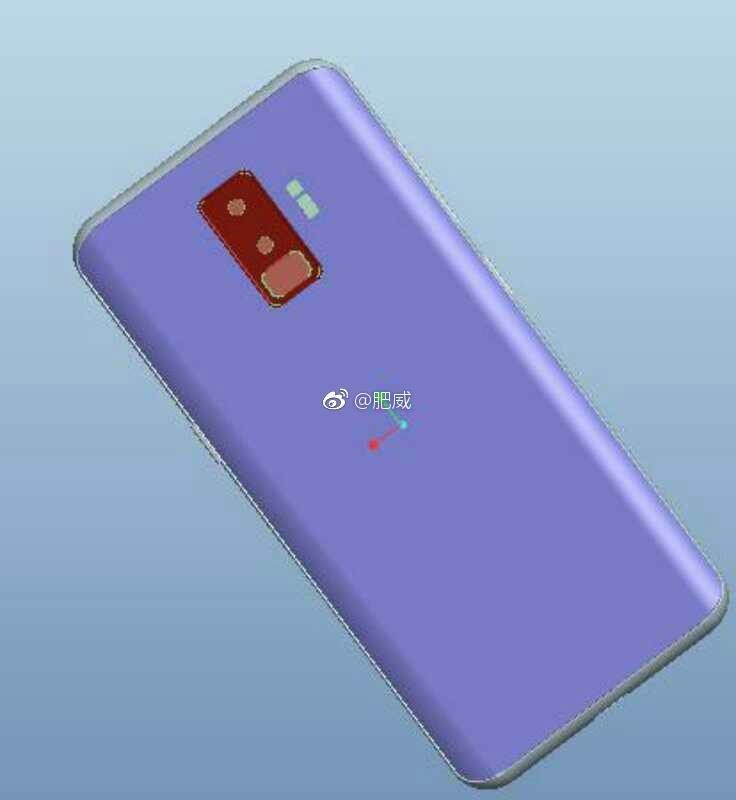 VIA: Weibo